In the recently held press conference of Vedh, the actors of the movie Ritesh-Genelia were seen getting candid about their relationships and family.
The couple are completing 20 years of togetherness. The couple got married in 2012 but were dating since 2002.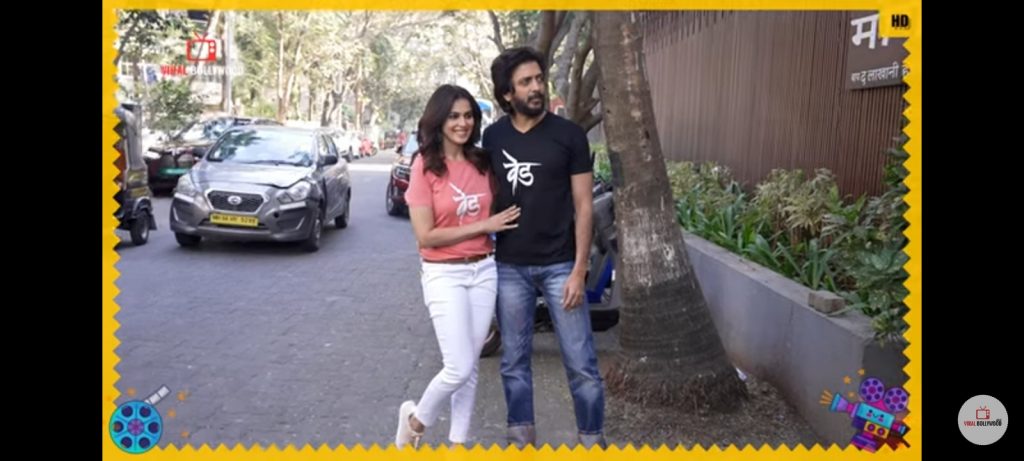 After 20 years of togetherness, they will be seen once again opposite each other in a Marathi film "Vedh".
Genelia spoke on how Ritesh keeps complimenting her. She said that the fact that Ritesh is a big fan of her craft in movies is a huge compliment for her.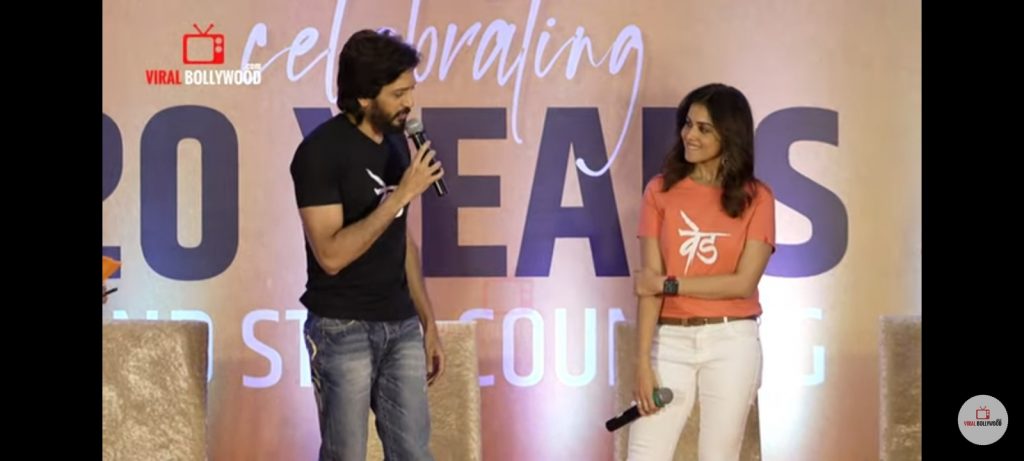 She also said that ones family is the most critical about oneself and Genelia feels happy when she's gets that support from the family.
The couple to spoke about the values that they have inculcated and that they pass on to their children.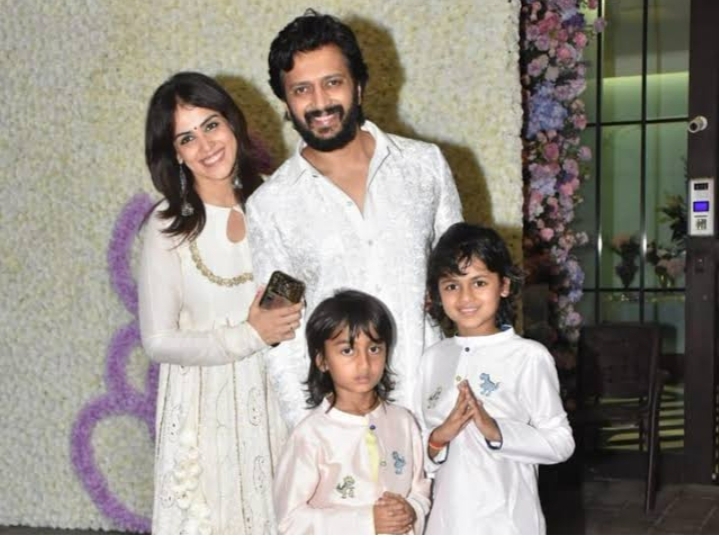 On being interrogated about their Children always greeting "Namaste" whenever they get clicked, Genelia said that respect is the value that their family as a whole believes in a lot irrespective of the position or place one stands or comes from.
She said that even at her home the drivers or workers are addressed as "Mama" or "Uncle" .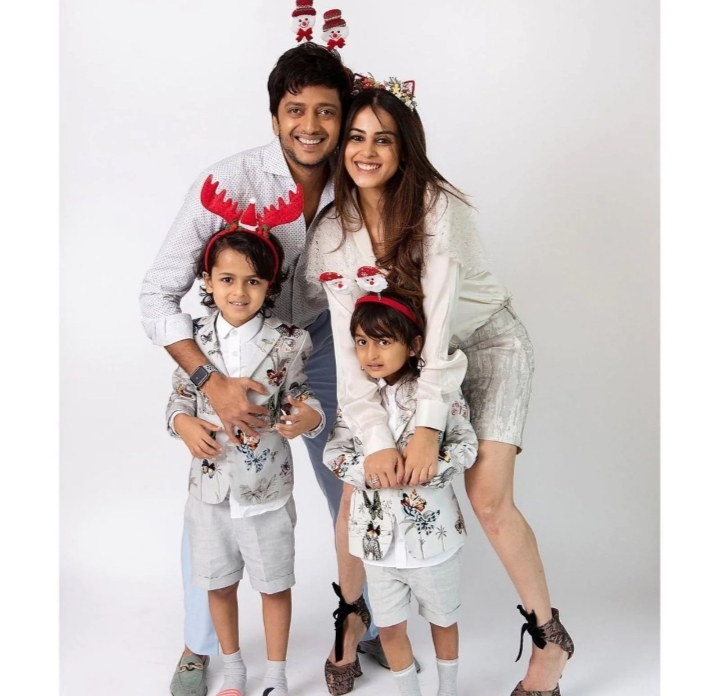 She added on that there are times when the children ask them why they are getting captured. And she replies generously to her children saying that it has nothing to do with them but the hard work of their parents. Hence, they should greet with respect to them.