Tunisha Sharma's Suicide is still into talks. The accusations were put on Sheezan Khan and his family about Love-Zihad by the late actor's mother.
Sheezan Khan was even called for interrogation by the police and is reportedly arrested.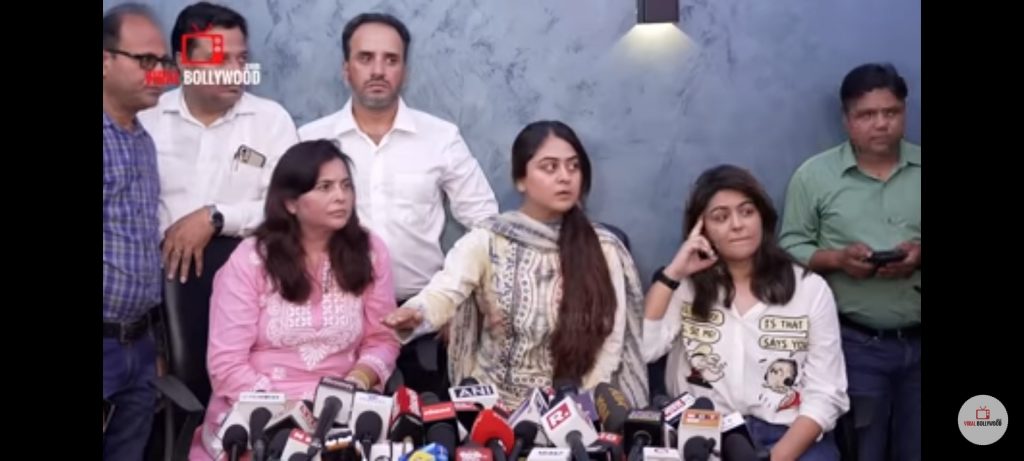 The family called up a press conference to clear things out in public. Sheezan Khan's father, mother and both the sister's came up to it.
During the press conference, Sheezan's mother was seen getting angry over late actor's mother that Sheezan had slapped Tunisha. To this Sheezan's mother said that if Tunisha shared everything with her why didn't her mother do anything against physical violence. Why didn't her mother came up and spoke to Sheezan or his family.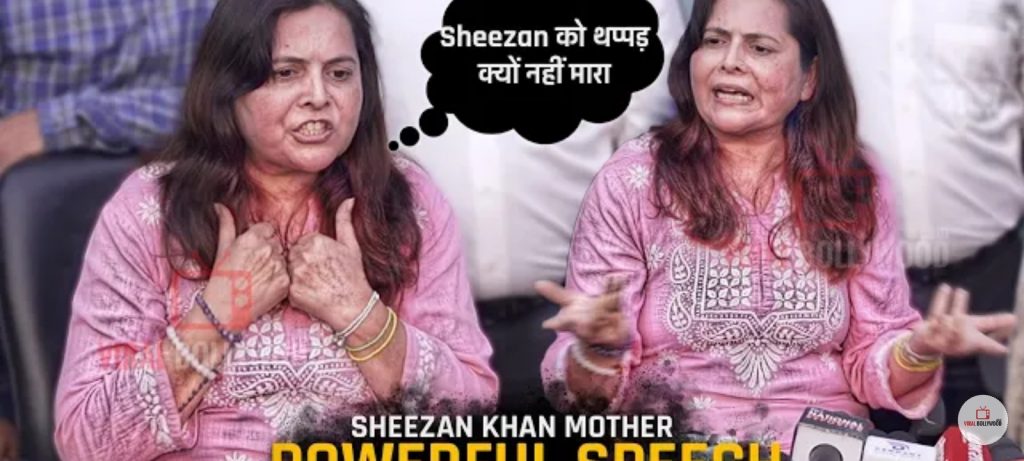 The family also showed proof in the form of Voice notes where Tunisha was speaking to Sheezan's mother addressing her as Amma and she's saying that she's not okay and will soon reach out to her.
Sheezan's Sister falaq was close to Tunisha. Falaq has spoken about this whole allegations and said that there were times when Tunisha was not well and her mother had called her up to look after her. She said that she's so close to Tunisha that she's even done her sponzing when Tunisha was suffering from high fever.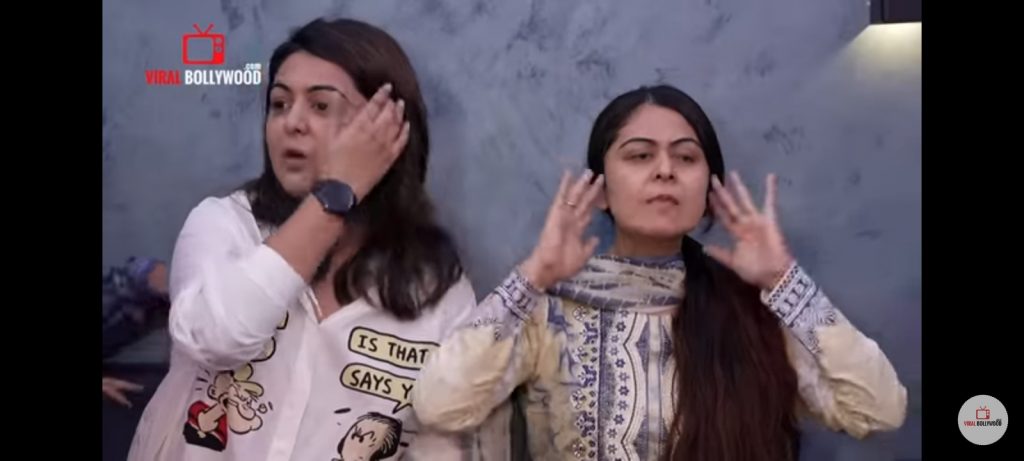 Tunisha had even thanked her and said "Thank you Appi. Nobody ever took such a care of me before. I love you appi".
Falaq also reacted to the allegations of black magic on Tunisha to which she said all these are baseless.
Sheezan's mother also spoke about how Tunisha was forced by her mother to work. She's not interested in working rather she wanted to pursue her studies but her mother would force her to do shoots, music videos.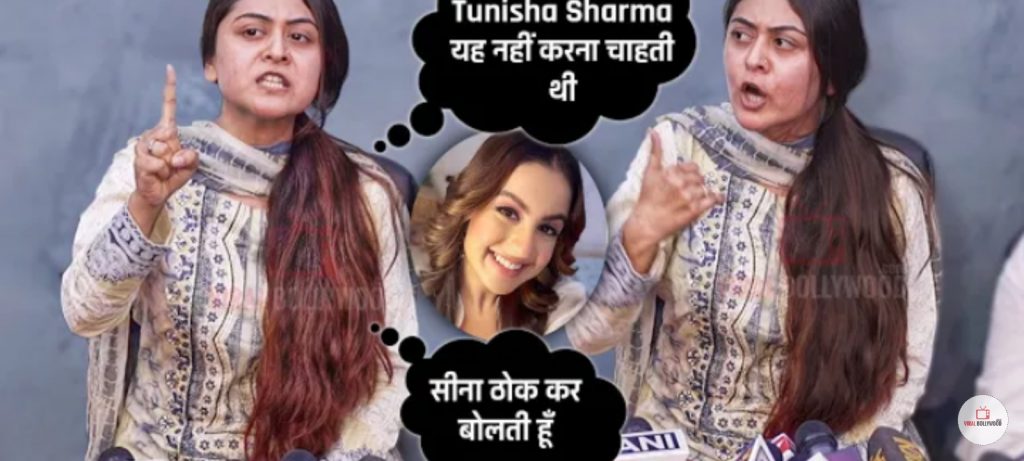 The family informed how Tunisha Sharma's mother was against Tunisha-Sheezan's relationship.
On a video shared by falaq, she said that they had broken up on a positive note with mutual understanding and wanted to focus on their respective careers.