Ravi Dubey was spotted recently. He waved and talked to the media wishing them Happy New Year.
On being asked about his New Year Celebration, he said it was good and he celebrated with his family and friends.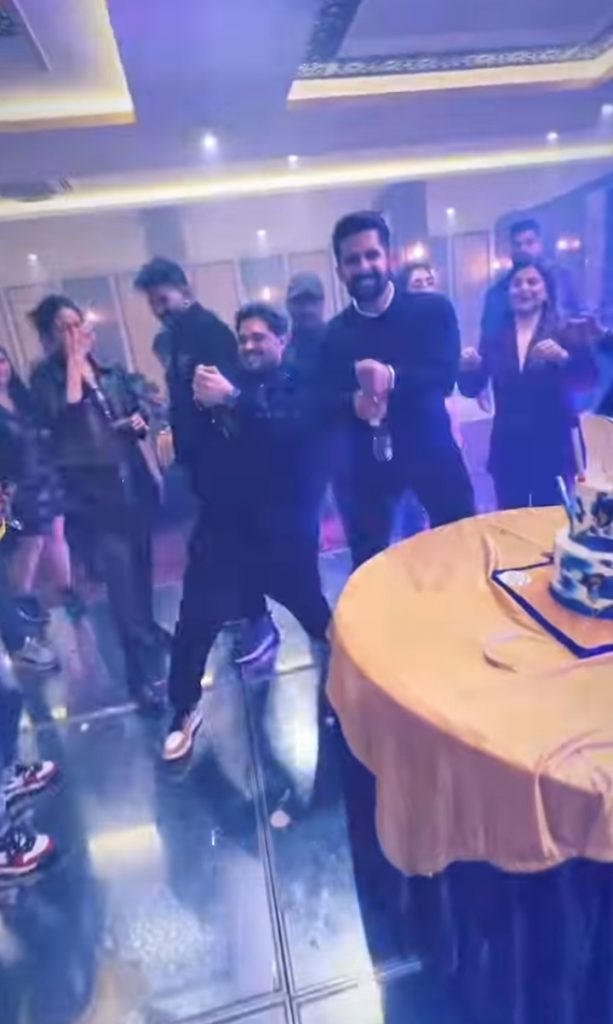 He spoke on his upcoming film Farradday. The poster was put on 23 December 2022. He said that the film is hard work of his and the whole team. The movie is directed by Ankur Pajni and produced by his wife Sargun Mehta.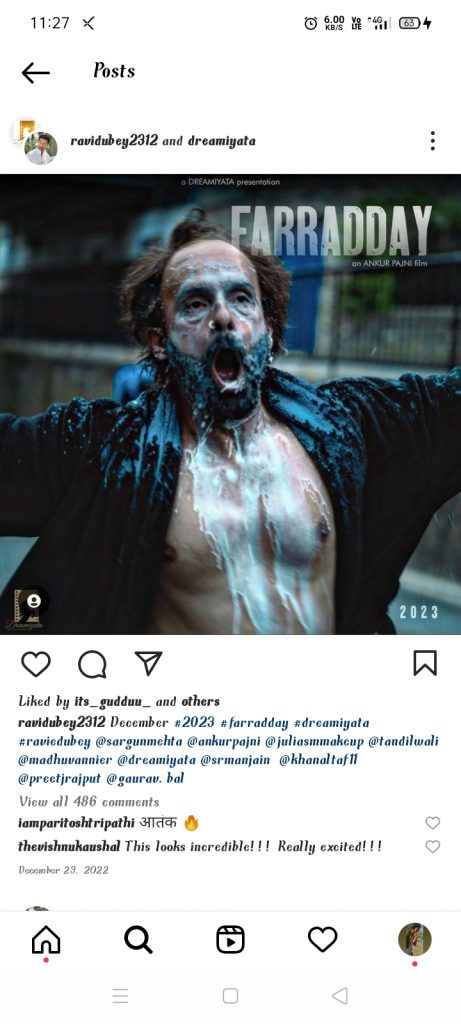 Ravi also cleared the rumours on Ankit Gupta being part of a new show produced by him and Sargun. To which he said that if media comes to know then please inform him too.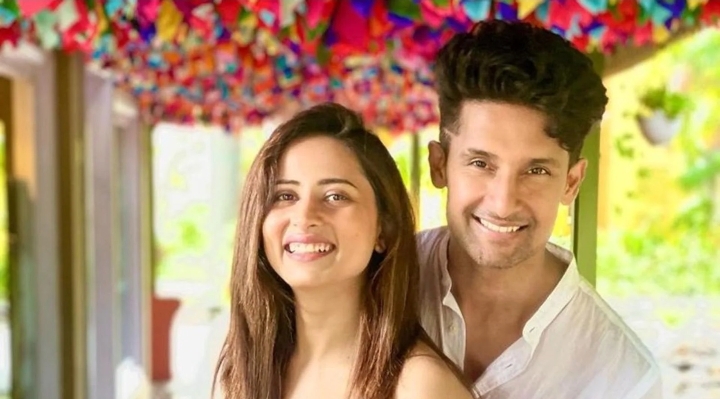 He also revealed that he's not as such following Bigg Boss 16.
But he likes Priyanka Chaudhary. He said she's Playing and is a nice girl.
Ravi too gave his opinion on Tunisha Sharma's suicide. He said it's very heart-breaking news.
He even urged people that never to surrender to life in this manner instead fight the situations as everybody faces ups and downs but to teenager's it appears big. So he urged people not to commit suicide.
He also spoke on him and Sargun coming together. He said now there's no plan as such but yes if any good project comes up, they would love to do.