Tunisha Sharma's death is a new talk of the town issues on everyone's head.
Celebs are seen sharing their views on this sensitive issues.
Honey Singh has reacted to this. He said that all these people who are commiting suicide live away from their parents.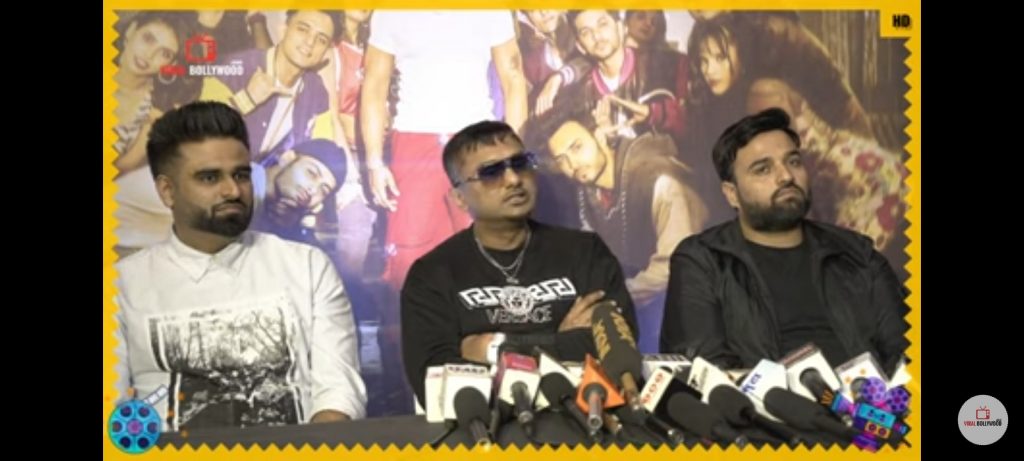 Taking the example of Sushant Singh Rajput and Tunisha Sharma, he added that his mother told him that these people wouldn't have committed suicide if their parents would have been with them.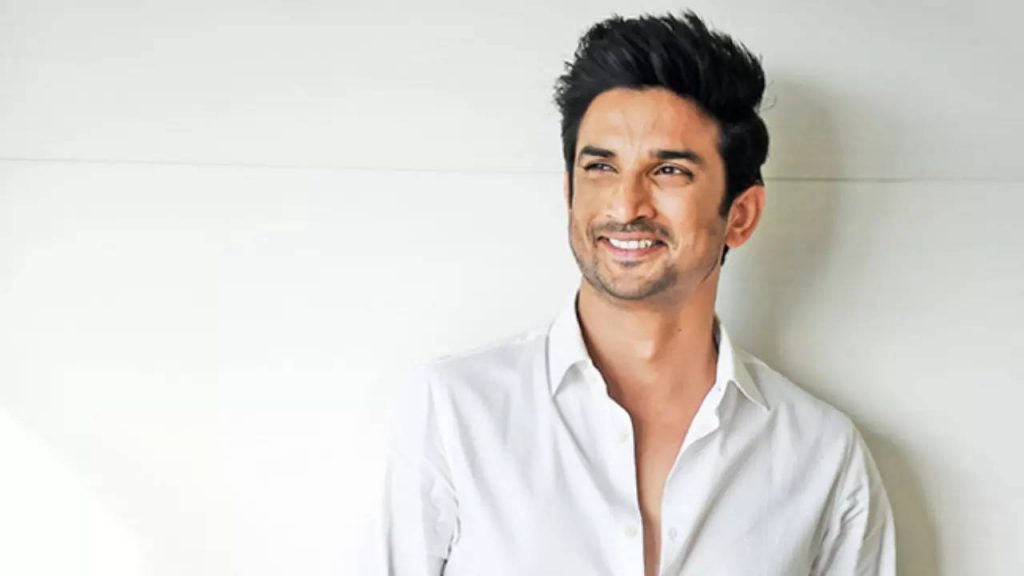 Going into philosophical sense, he said that after passing through 84 lakhs lifecycles, one gets into the life journey of human being and hence, one shouldn't take decision of ending their life as it's given by God.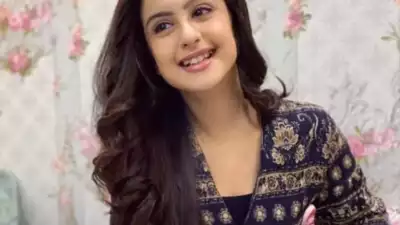 He urged his fans not to take such big steps. There are many times in life when it seems that life has ended but he urged his viewers to be close to their parents as they're representative of God on Earth.
He gives credit to his parents that he's alive.
Meanwhile Vikas Manaktala has also reacted on this suicide post his Eviction.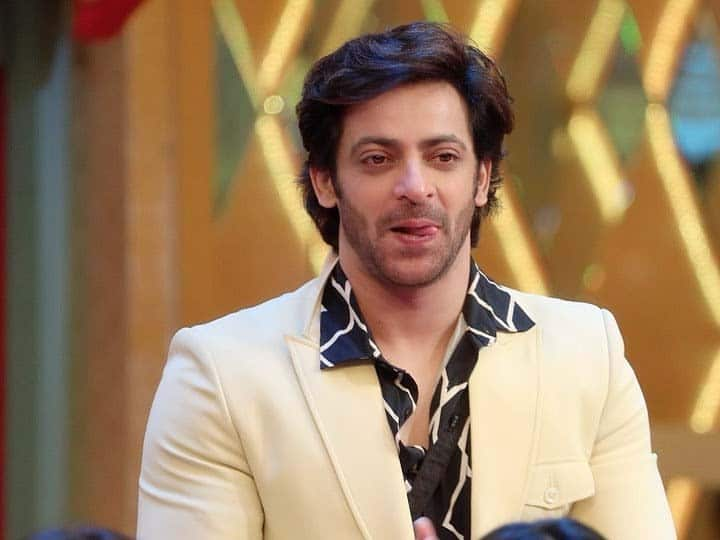 He informed that this was the first information that he got post his Eviction. He was very shocked and more than that he was feeling bad about this.
He urged fans and especially youth that everyone is facing problems and ups and downs but they should have strength and stay connected with their family and close ones.