Vikas Manaktala is out of the house. He was evicted from the Bigg Boss 16 house last Saturday.
He celebrated New Year with his family outside the BB house.
Speaking about his journey, he said that his only intent inside the house was to spread positivity. He said that among the rucuss in the house and all the negative energy he'd tried to be honest to himself and giving everyone with respect.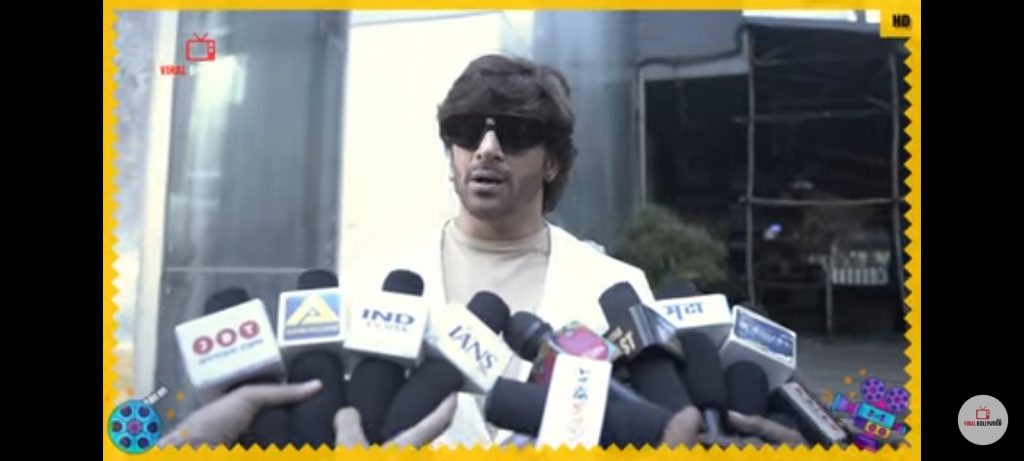 Though his journey was short, he feels he's come out with same dignity and respect and people have embraced him open heartedly.
He also added that he's over whelmed with the love and respect that he's been getting from the fans.
Vikas was asked who's the mastermind of the season, he said everybody knows the answer hinting towards Sajid Khan.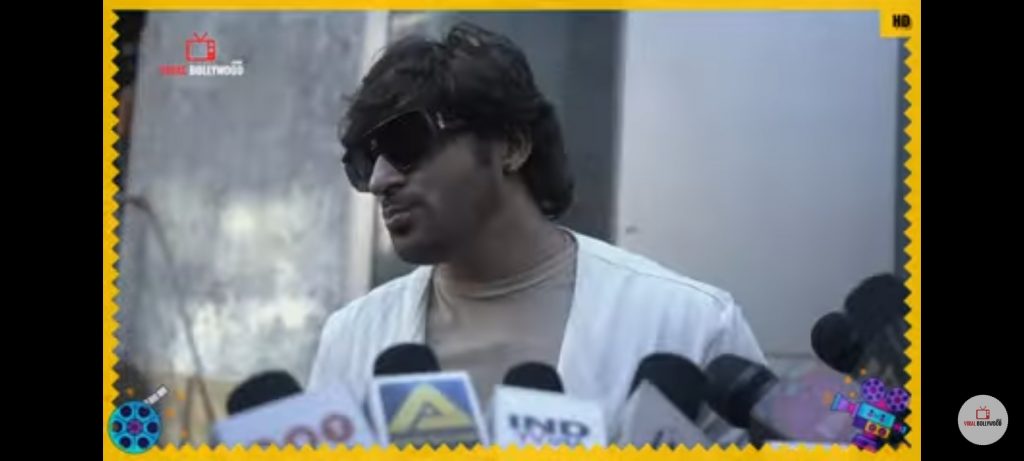 The media interrogated him that if fans would have supported him, he was to be in Top 6. Answering to this, he said that the format of Bigg Boss is completely unpredictable and within that unpredictability he's tried to maintain his honesty in fights, tasks and everything.
Vikas even gave his opinion on Tina-Shalin relationship. He said that even for him their relationships is very confusing. He said that even he can't say if it's real or fake.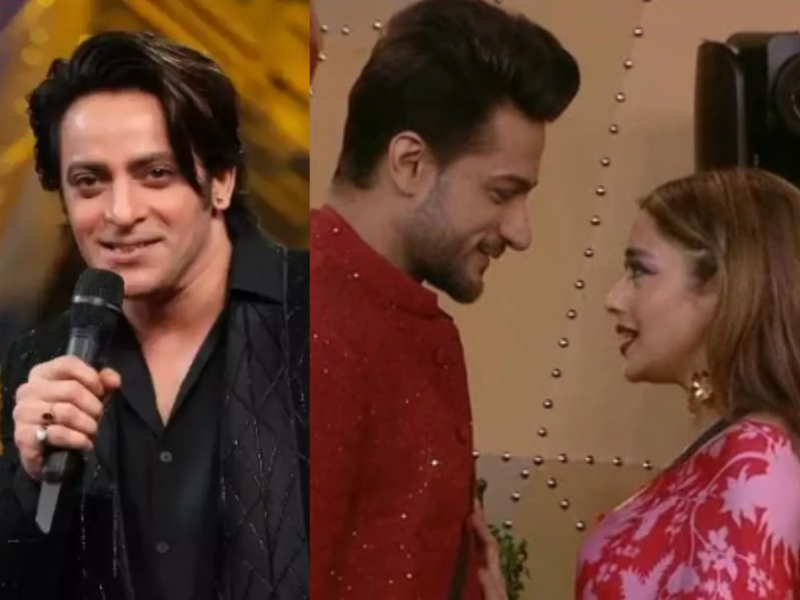 He revealed that Tina-Shalin have fixed a date post the finale when they'll meet outside and start over in a fresh way because there are many things in life that they're unable to discuss openly in front of the camera.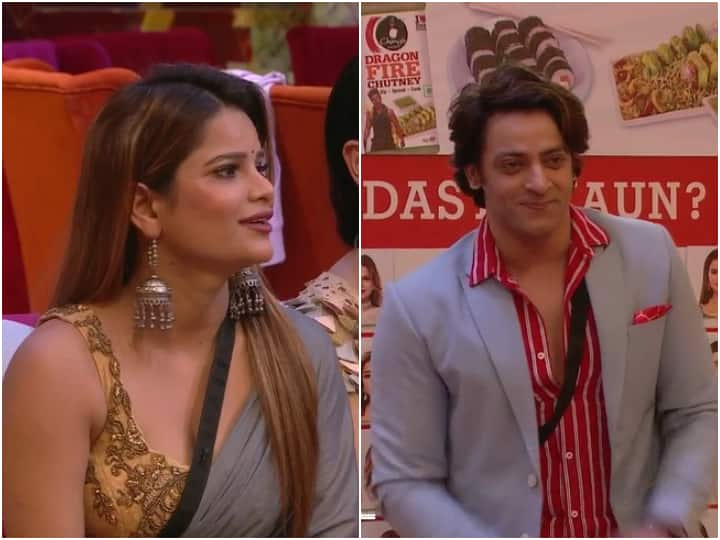 Archana in a fight had cursed Vikas of not being able to father a child, Vikas has finally reacted to this incident. He said that this is very dirty way of playing a game and using someone's personal issues which he has shared assuming her to be a friend.