John Abraham usually speaks less but when he speaks, his words makes it a point to hit one's heart and give an impact.
Everyone knows how much dedicated and passionate John Abraham is towards his body building and work. He makes sure he keeps his heart synced with his body.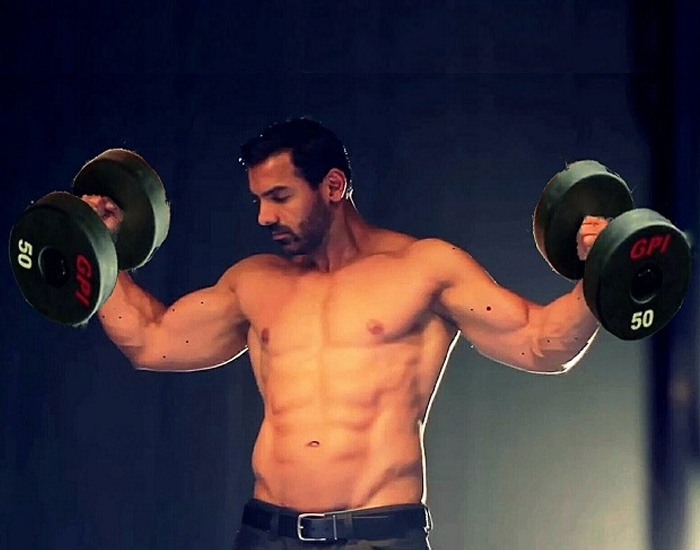 Now, he's reacted on how he perceives his work. He narrated an incident where a fan met him at the gym and asked him for a photo to which he replied that he's currently doing gym and so can't. The fan urged him for a photo.
John explained his fan by giving an example. He said that have you gone to temple or a mosque and do you ever take pictures, the fan denied.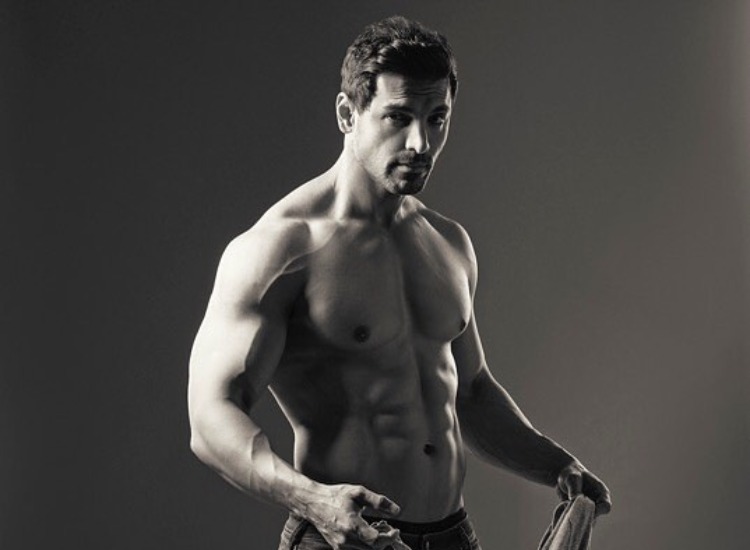 To this John remarked that this is his temple, mosque and church for him. He said that his body is his temple and he prays here.
John in a recent interaction even motivated his fans about the importance of workout.
He said," It is very important for everyone to understand this. It's not necessary that you have to go to a gym.Even if you walk or play a sport, it's very important that all of you live a very active lifestyle".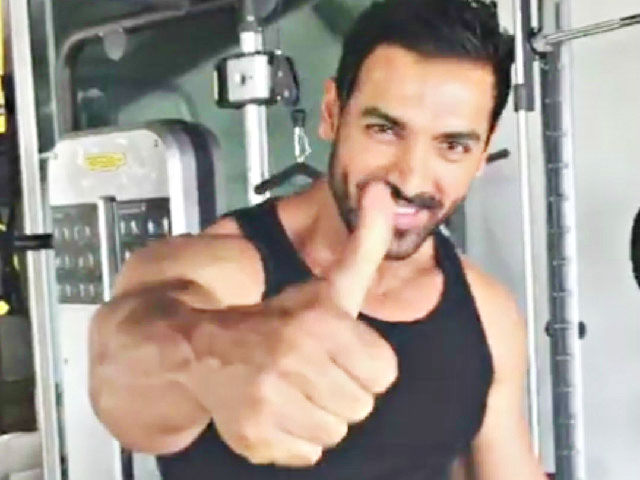 John Abraham has always been fit and agile.
Even on Kapil Sharma Show, he had revealed that his favourite sweet is Kaju Katli and it's been more than a decade that he's not had it.
John will be soon seen in Pathan.