On Thursday, January 12, 2023, beloved singer-songwriter and the only daughter of music legend Elvis Presley, Lisa Marie Presley was pronounced dead at the age of 54 after being rushed to a hospital in Los Angeles.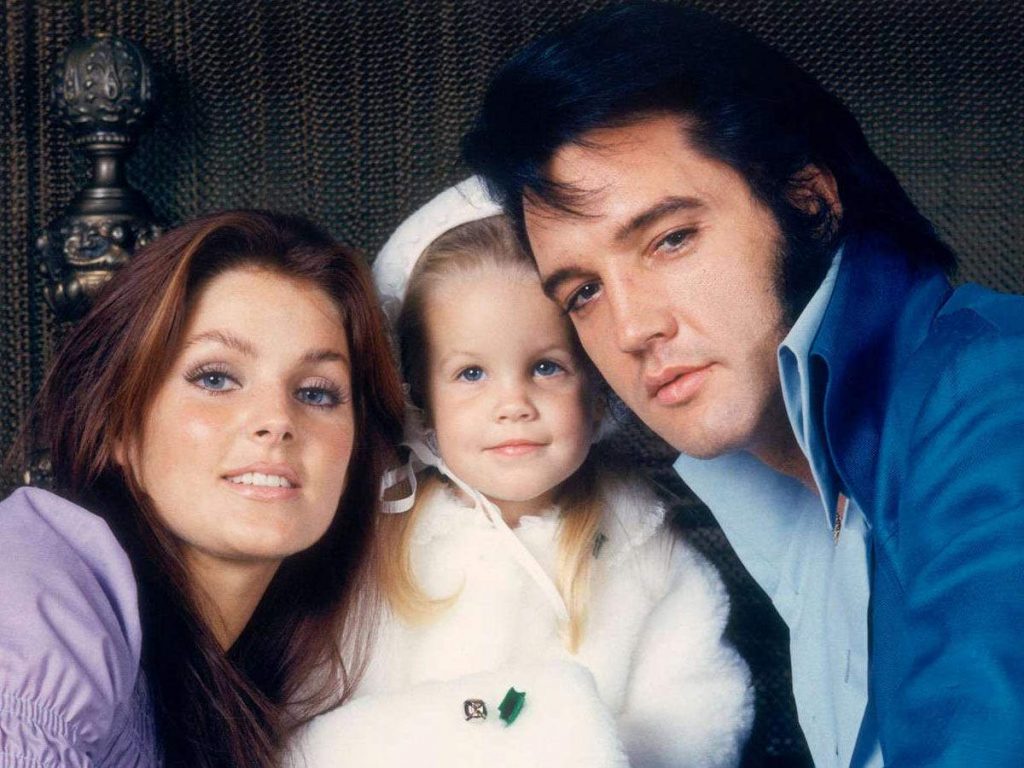 An official announcement was made by Lisa's mother Priscilla Presley that said, "It is with a heavy heart that I must share the devastating news that my beautiful daughter Lisa Marie has left us," She added, "She was the most passionate, strong and loving woman I have ever known. We ask for privacy as we try to deal with this profound loss," the statement added.
Following her tragic death, her close friend and talent manager, Jerry Schilling, was seen leaving West Hills Hospitals and Medical Center. He made sure to thank the medical staff as he got in his car.