Nimrit confessed a lot of things while interacting with media.
She's asked on talking about mental health on national television. She said," I have always been vocal about it since diagnosis. I haven't shied away from it. It is something that we need to speak more about. It is very important that people have empathy for each other."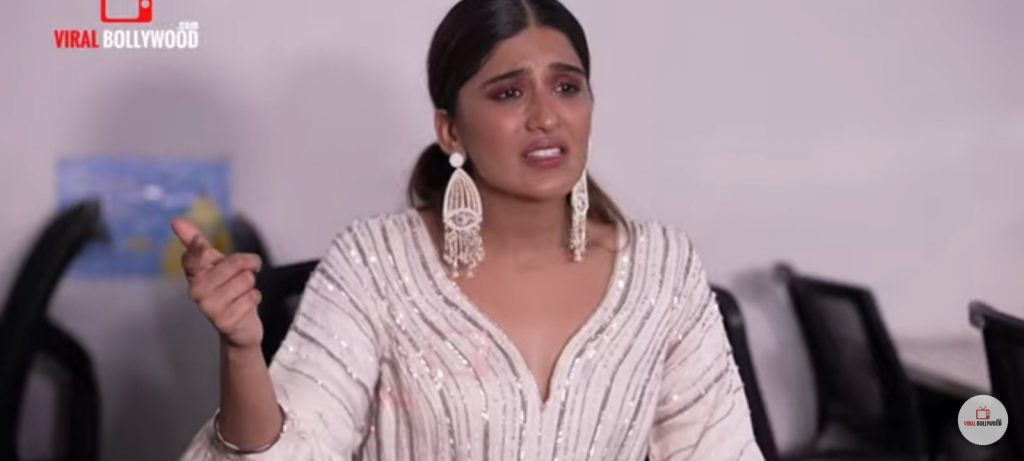 She expressed her emotions confronting," There're many people who didn't even know that they are suffering from it until it gets too extreme. Even if 100 people love me, it's my responsibility to inspire them that even if 10 person among them suffer from it, they can come over."
She was asked about trollings when she got rude while her dad entered the house. She said," Tell me honestly don't you guys have such conversations with your mom and dad. I really want to know."
She added," I think we all have had these conversations. I feel that the relationship of a parent and a child is the purest, not even spouses have that purity."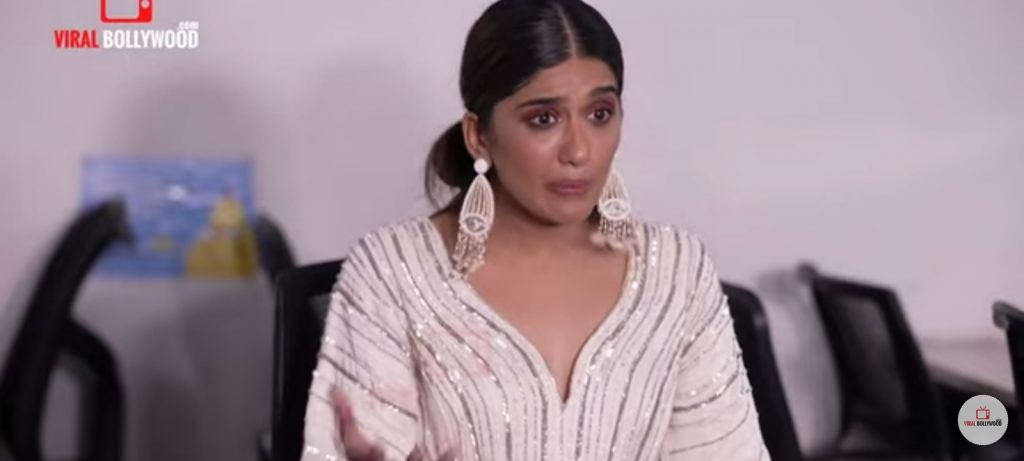 She said," My dad was right on his perspective because he knew that he had less time and there're ten points that he needs to tell me because every parent can see a true potential in their child and they want the child to flourish, which is right."
She continued saying," But I can also not deny that my dad is an 'Army Man', he is super strict. When my dad came, he said that I'm doing good and he's proud of me but after that he started with his advice. He repeated it for atleast ten times and over 100 days I had so much in my heart that I was like 'Dad, just listen to me'. I was like when he said the first time I understood, the second time also I understood but he said it for like 10 times so I was like you don't need to tell me for like ten times as I'm feeling so exhausted."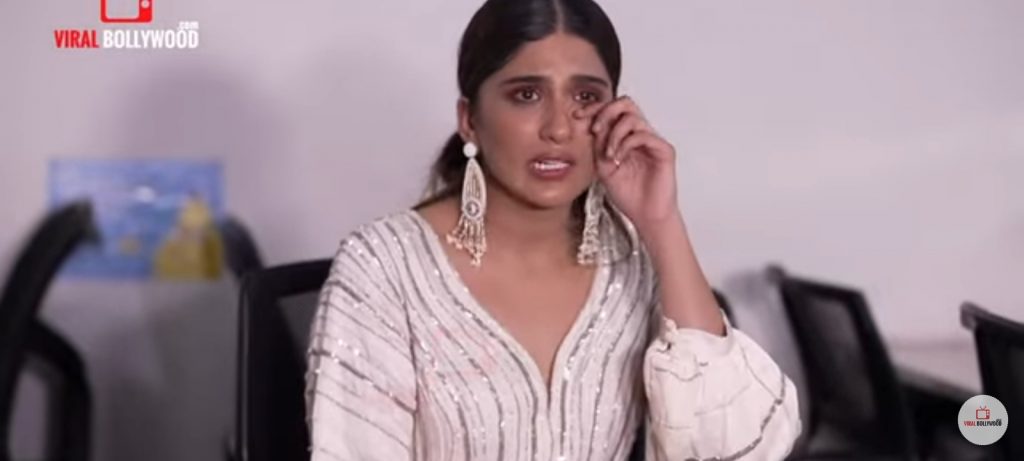 She added," I'm sick and tired of people just questioning my identity, my potential, making fun of certain things and I was like ' Dad listen to me'. And I think I have full right to talk to my dad like this because I feel I can't talk to anyone like this except my dad or mom. And that's my and dad's equation. He too has full right however he wants to talk to me because that's the purity of that relationship."
She even expressed her anguish on trollers who said that she's being rude with her dad on national television as she said that she's even brushing on national television.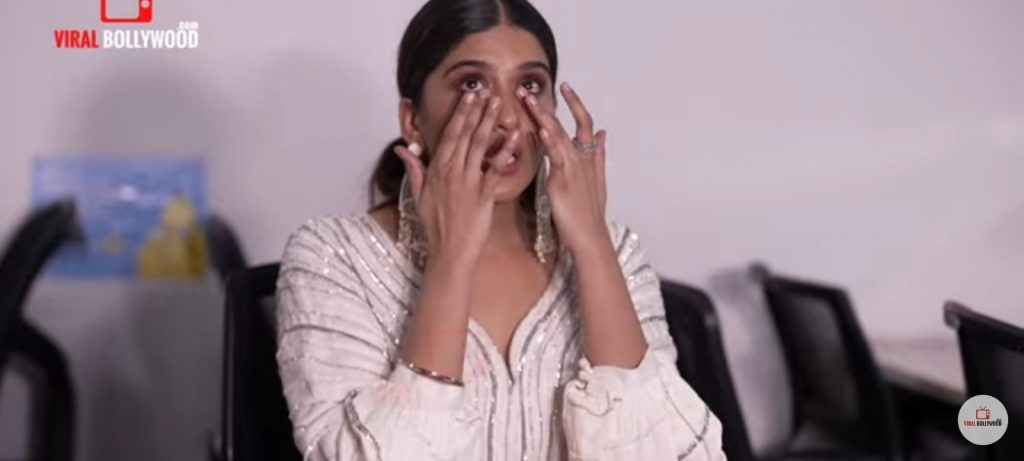 Nimrit expressed her disappointment saying," People expect us to be real on National television but when you actually be real people pass judgements. I'm actually finding it ridiculous to justify myself as he's my dad and I can behave like a ten year old in front of him but not with anyone else."
She added," I can't go to a random stranger and cry. But I can tell my heart to my father and I can expect him to understand my plight."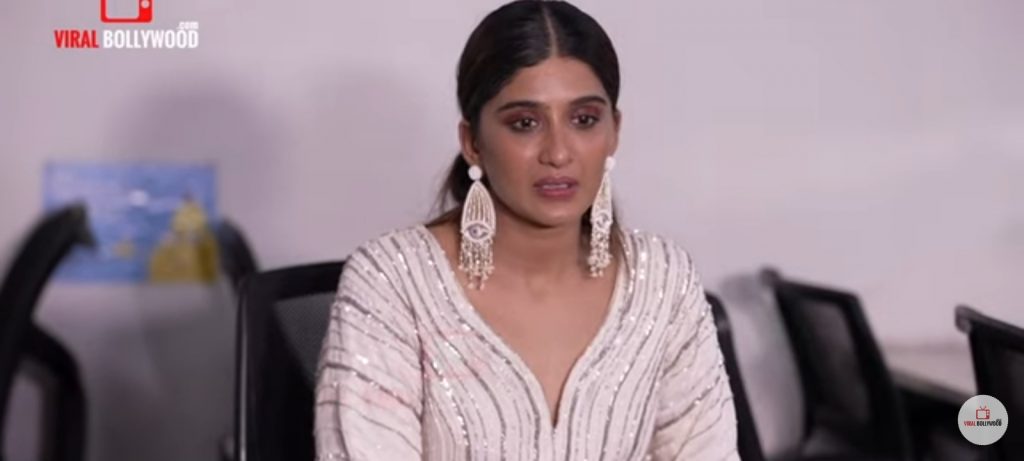 Nimrit spoke," I don't know whether you've watched a one hour episode or two but I have spent every second with my heart. I was in a situation which was not my best situation and I'm proud of it. So it was just one of those moments."