As soon as the movie Pathan is nearing it's release, the more limelight it's getting.
The movie is starrer Shah Rukh Khan, Deepika Padukone and John Abraham as Lead.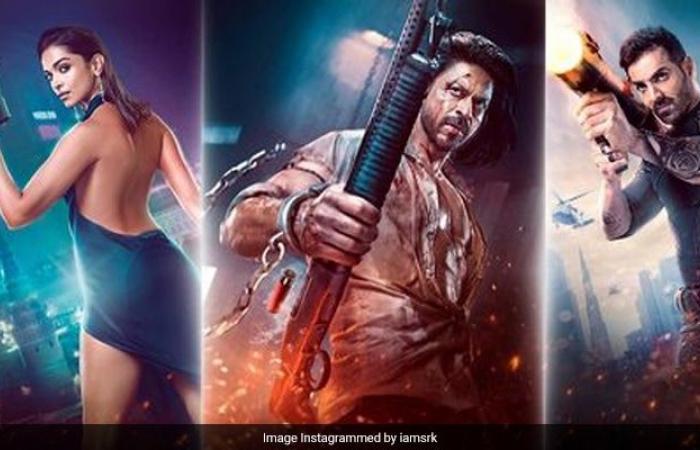 Since this is the comeback movie of Shah Rukh Khan, hence the demand for tickets have increased a lot.
Earlier, Viralbollywood has revealed about the data on Pre-booking overseas of Pathan and how it's broken all records.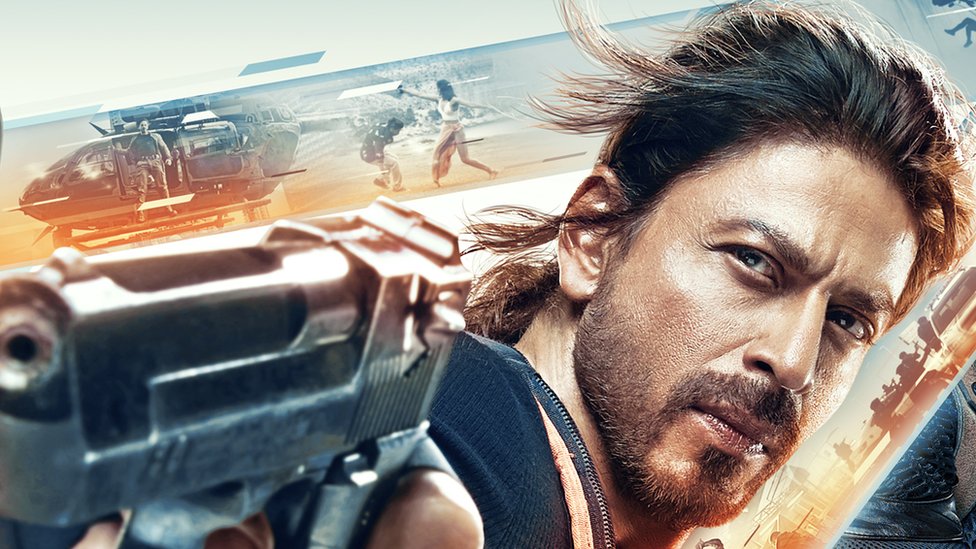 Now, as per the new update on the movie's release, 25 Shut single screen cinemas to re-open with SRK's comeback film Pathan. This is due to high demand for the shows of Pathan.
Earlier the Pre-bookings had opened only outside India but now few days back to its release the Pre-bookings have started even in India leading to huge demand.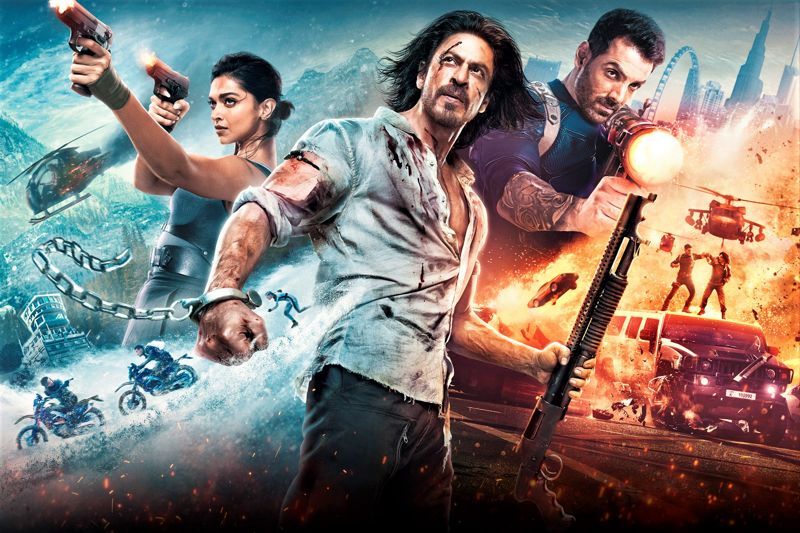 Also a report says, that an entrepreneur named Ameer Merchant has booked for the upcoming movie Pathan.
As per the sources, for the first time Galaxy Theatre is having a 9am and Ameer Merchant has booked the whole theatre. He will be donating this money to Acid Victims and SRK fans.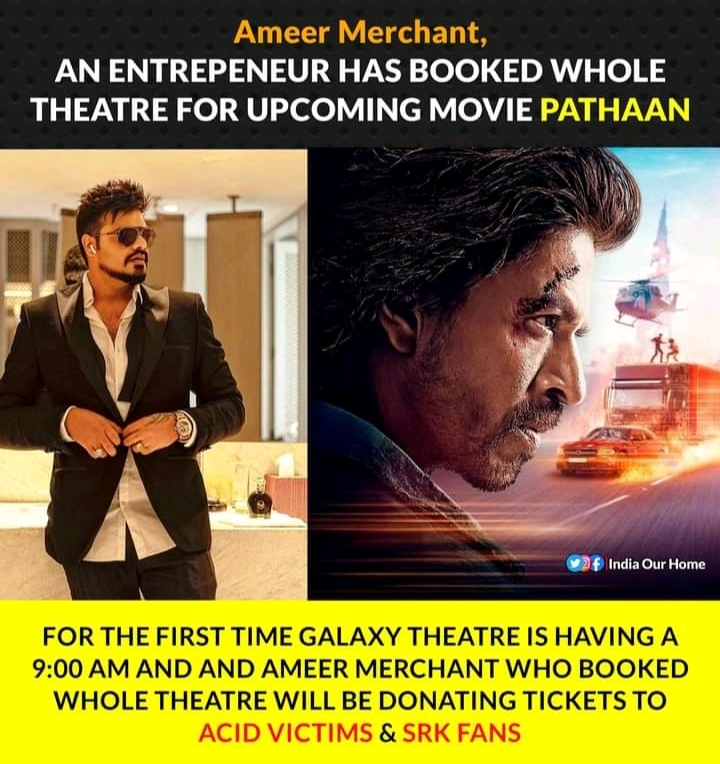 This is how SRK's fans go way beyond the limit to showcase their love for Shah Rukh Khan.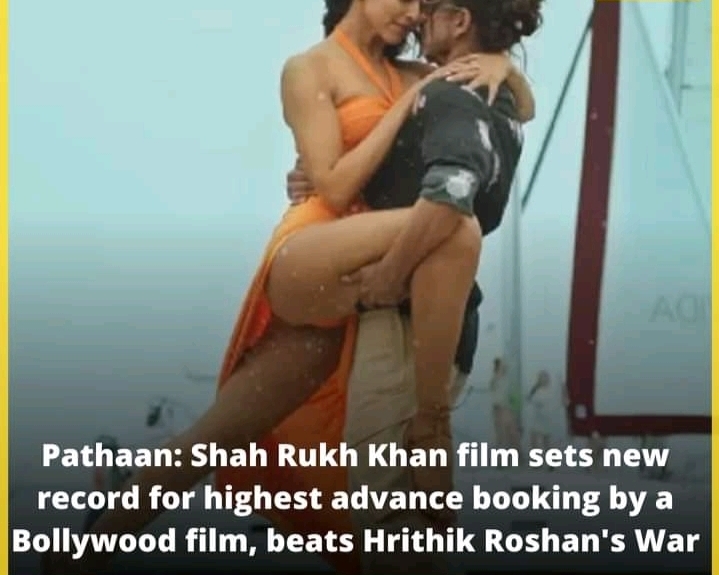 As per the data that we have received ticket sale of day 1 of Pathan is 4.19 lacs, when already one day is pending over it's release.