Pathan is all set to release tomorrow after all the upheavals it has faced prior to its release.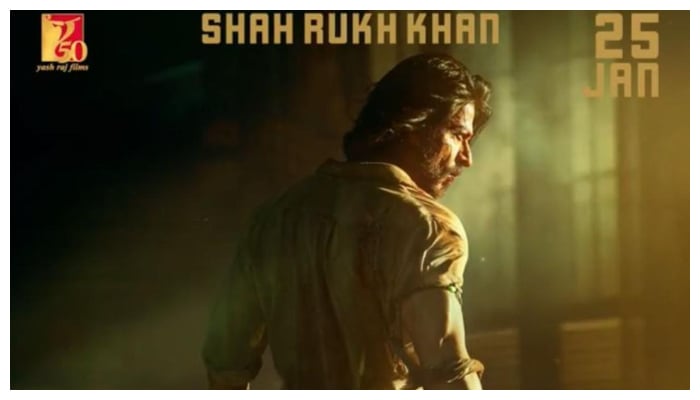 But now just 2 days before the release of Pathan, Salman Khan has announced something that's urged the fans towards Pathan.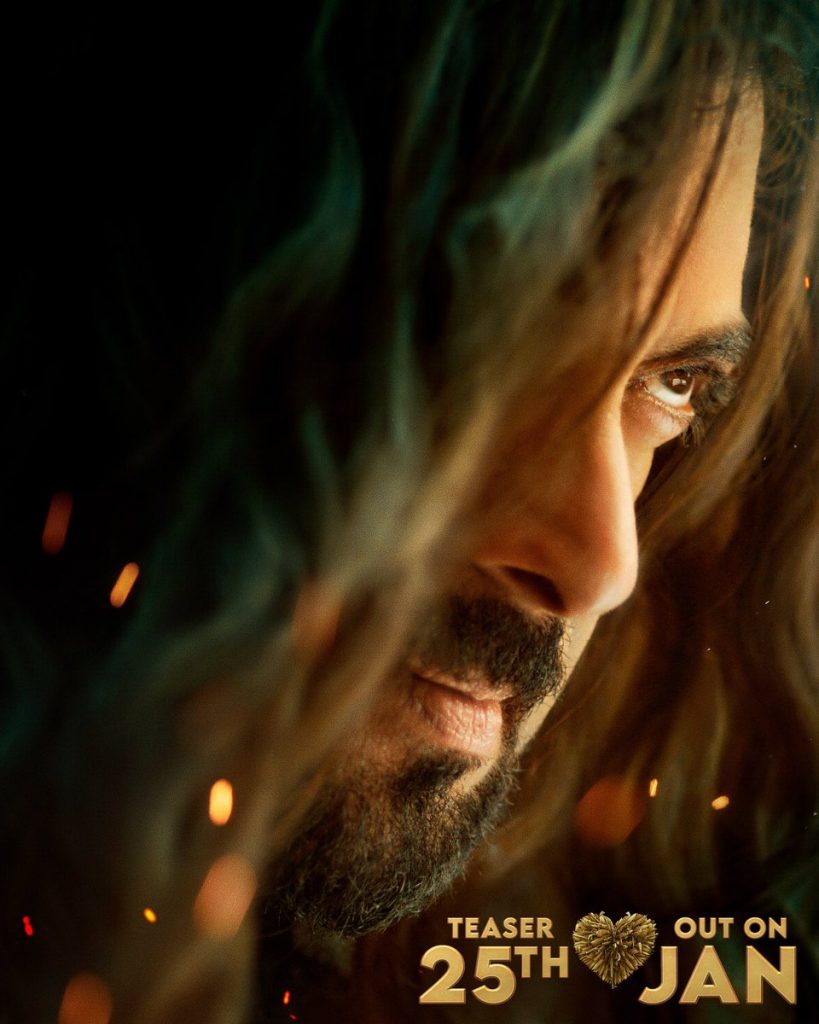 Salman Khan on his Social media handle has declared that "KISI KA BHAI, KISI KI JAAN" movie's teaser will be out on 25th January.
According to Sources, the teaser of Salman Khan starrer "Kisi ka Bhai kisi ki Jaan" will only release on big screen. It won't be circulated on YouTube.
Salman Khan captioned sharing a post regarding this and wrote," #KisiKaBhaiKisiKiJaan teaser ab dekho bade parde par on 25th Jan…."
This clearly shows how Salman Khan is supporting Shah Rukh Khan's comeback and is hinting us fans to get the tickets on Pathan if they want to see Salman's upcoming movie"Kisi Ka Bhai kisiki Jaan" teaser.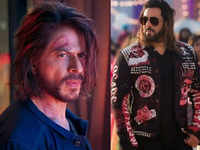 Hence after Salman Khan's post sharing this news, fans went aww at the brotherhood of Salman and SRK.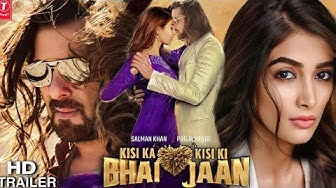 Salman Khan's movie will star Pooja Hegde opposite Salman Khan, Shehnaaz Gill, Sidharth Nigam and others.
Recently, Salman Khan was spotted celebrating Birthday of Shubhash Ghai. Salman Khan even sang Birthday song for him and was seen having funny banters with everyone.