Soundarya Sharma is out of the Bigg Boss 16 house and her eviction has stirred the fans.
The netizens are divided into two strands, one trolling and calling the eviction unfair and second are those who are okay with it.
Soundarya Sharma has finally broken her silence on this.
Speaking to a news portal She said," Definitely, the spirits were high and only 20 days were left. I won't say I'm happy as I'm decked up for the interview but I always had the wish to be there till the finale and when you know you're right and you're doing it rightly without stooping it after a certain level. But every journey has to come to an end."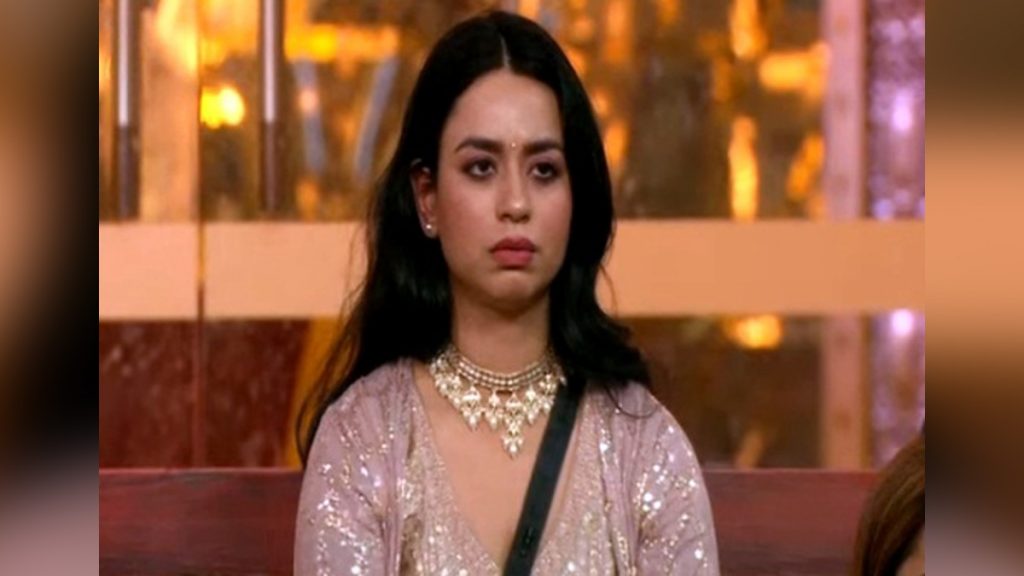 For some people she's target, for some she's news and for some just the person to discuss. She commented on this statement saying," I was always the star reel life or real life, so there you go."
She spoke on Manya's disgraceful comments on her in the interviews. Soundarya said," Everyone knows things about me but I don't know, my parents don't know what is it. I really want to know. But God bless them and make them successfull. May God give them wisdom as well."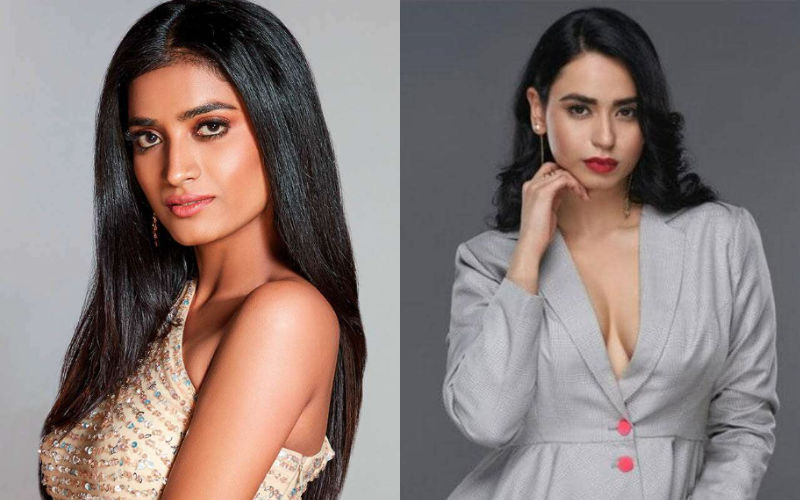 She added on dealing with Character assassination saying," If someone spits towards the sky, it falls onto themselves and not on the sky. I'm the sky and sky is not going to say please don't spit at me."
She continued," See, I'm no somebody who will show involvement and react for 150 cameras just because I have to give them content. That's not me. I came for a beautiful journey to discover life and to discover emotions. I have never done community living."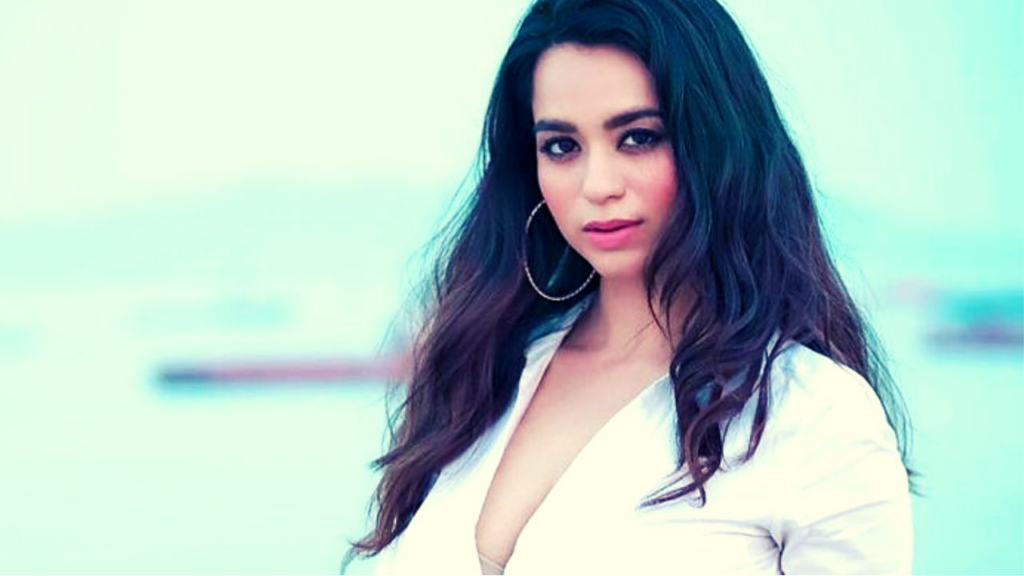 She said," For me it was a very first experience. I have never lived with so many people, neither I'm used to many people. So I'm very grateful and it came to me like, also I had to reach people and make them know who I'm and what I'm. So I'm sure many people have loved me and for those who have not, please showcase your love."
Soundarya also spoke on her equation with Gautam and his early eviction. She said," I didn't go with any planning or strategy as such. It just happened organically when he said he's fond of me, he's liking me and everything."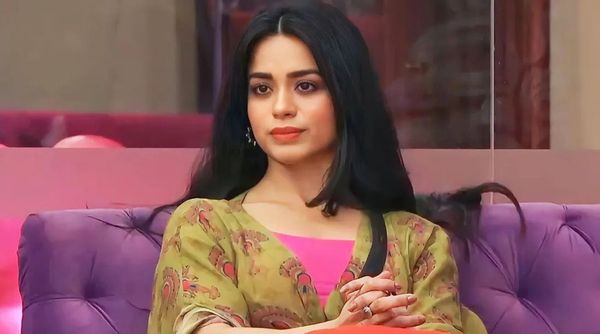 She elaborated," But when a personality like Salman Sir and everybody asks you over there then they're like they don't consider likeness or fondness or attraction. They only ask is it Yes or No. So how do you put it, you say Yes it it."
She said," I felt a genuineness coming from him and I think he's a good guy. I have met him there and I don't know what he's said and what who has said. I'm not gonna go on here just by hearing what people have said, I'm not that person. All I can say is that what I felt that time. Be it any equation, you've to give a benefit of doubt and trust people and I felt it.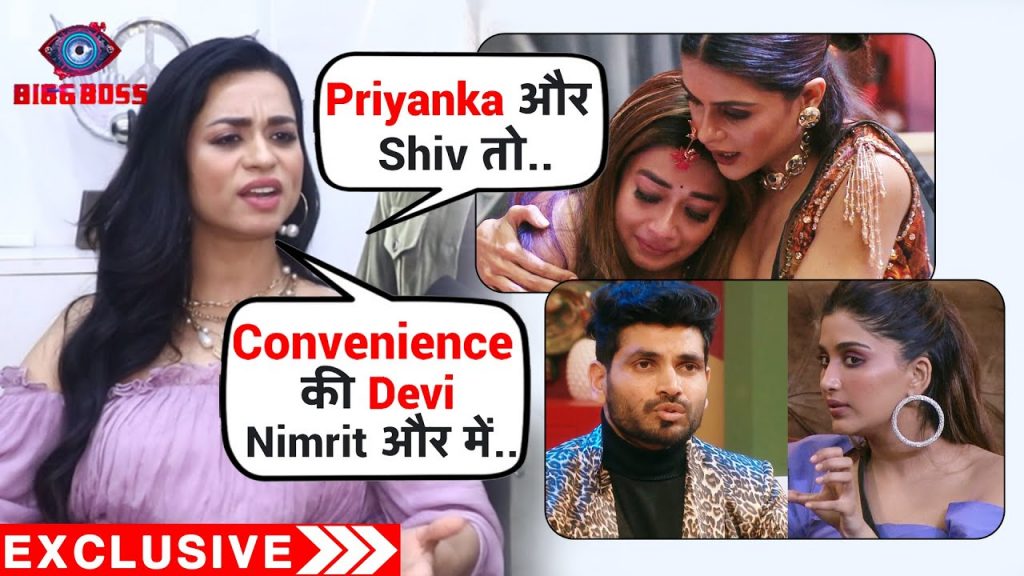 She added," Over the period, Emotion us something that a string is always attached and you go by it. We're not robotic manipulative, I'm not. If I was manipulative, I wouldn't have been out today because of certain internal politics."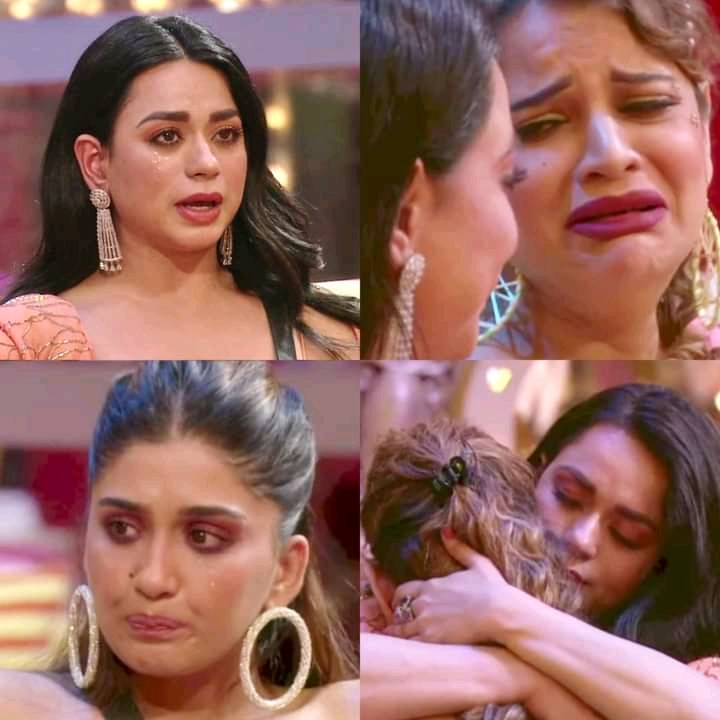 She spoke on Shiv and Priyanka," If Shiv and Priyanka thinks I'm really strong in tasks but just because I chose Nimrit's captaincy, this is the outcome of it. They would never want a strong contestant like me to be there."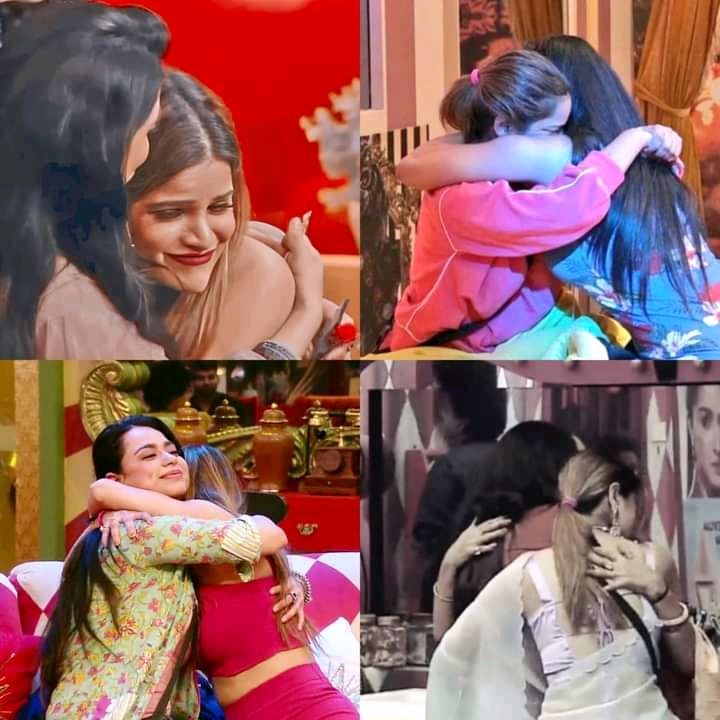 Archana and Soundarya shared great equation, she spoke on it. She said," The friendship is very important for me. Earlier she hasn't that invested in me because she had come with other mindset. Both of us are different stalk personalities. Until she returned after getting out, she didn't know how good I felt about her. I gave the love and she reciprocated it and it developed."