Pathan has been in the news even before the release of its trailer.
Finally the much awaited trailer of Pathan is out. The trailer shows how Shah Rukh Khan and Deepika Padukone rescues his country from John Abraham.
The Sidharth Anand- helmed movie is scheduled to release on 25 January.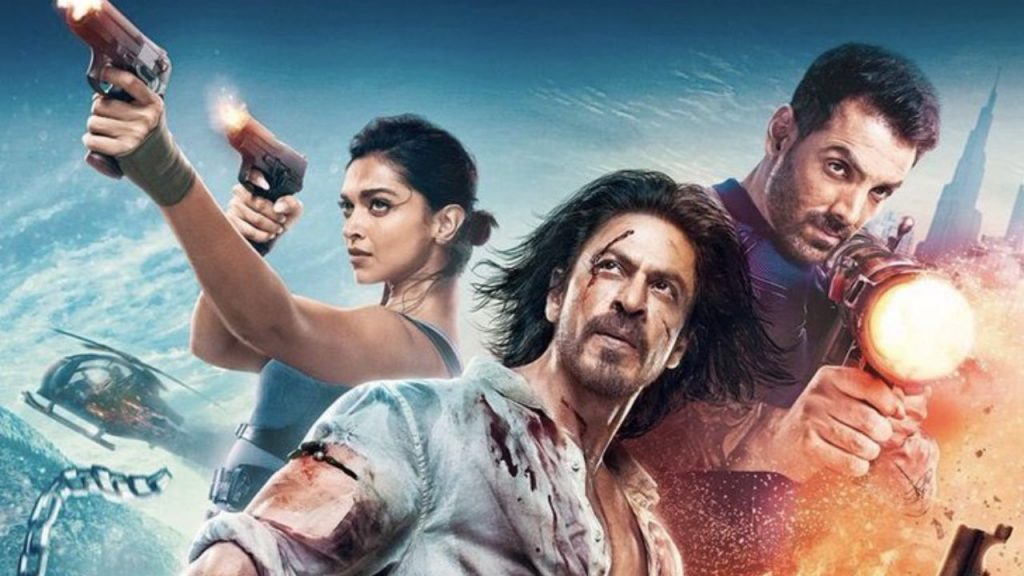 The trailer begins with a voiceover by Dimple Kapadia explaining a terror groups mission against India.
Then she speaks of someone called Pathan who's to end his "Vanvaas" and come up for his country.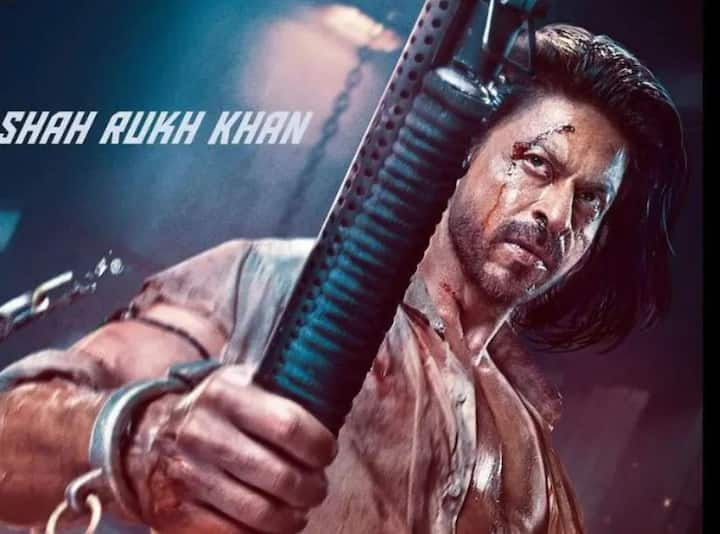 Shah Rukh Khan is introduced on the scene by enigmatic dialogue by him which says," Party pathaan ke ghar rakhoge toh mehmaannawazi ke liye Pathaan toh aayega, aur pathaake bhi layega" and then starts the mission.
The trailer also features Deepika Padukone who asks Shah Rukh to unite hands for the sake of country.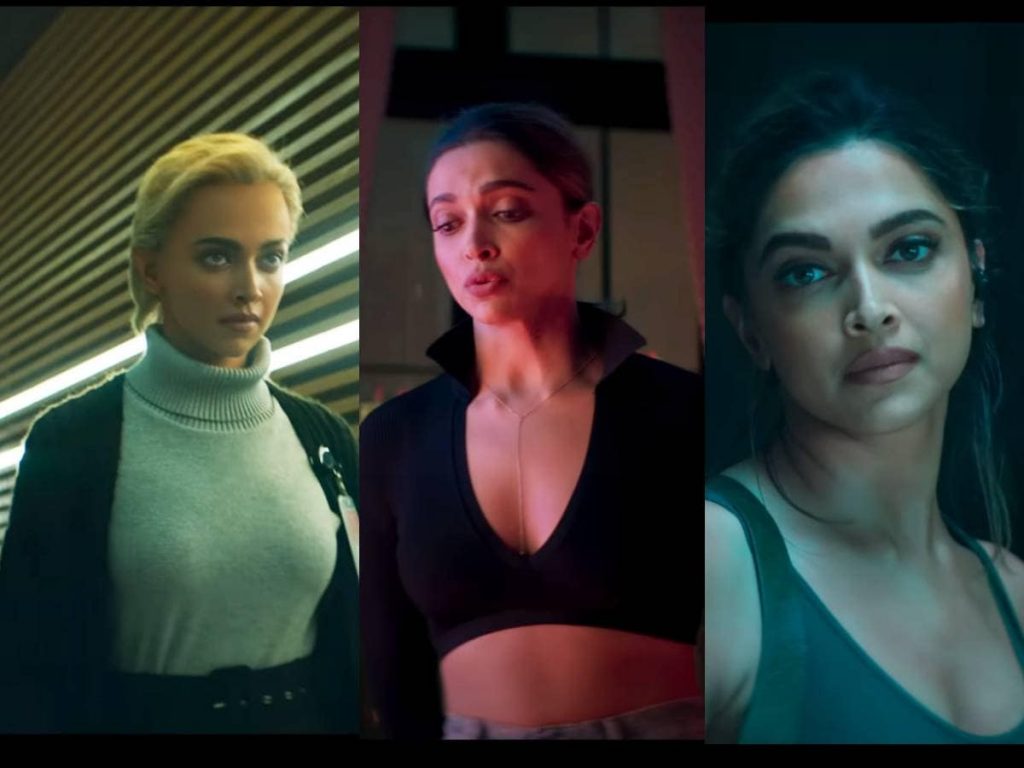 John Abraham is also aceing the role of terorist and is seen performing action sequences.
The trailer brings a mini come back for Shah Rukh Khan and film is awaited for his proper big comeback.
Talking about the response from the fans, the audiences have loved the trailer but they also complain that Shah Rukh Khan's comeback trailer could have been more humongous and out of the world.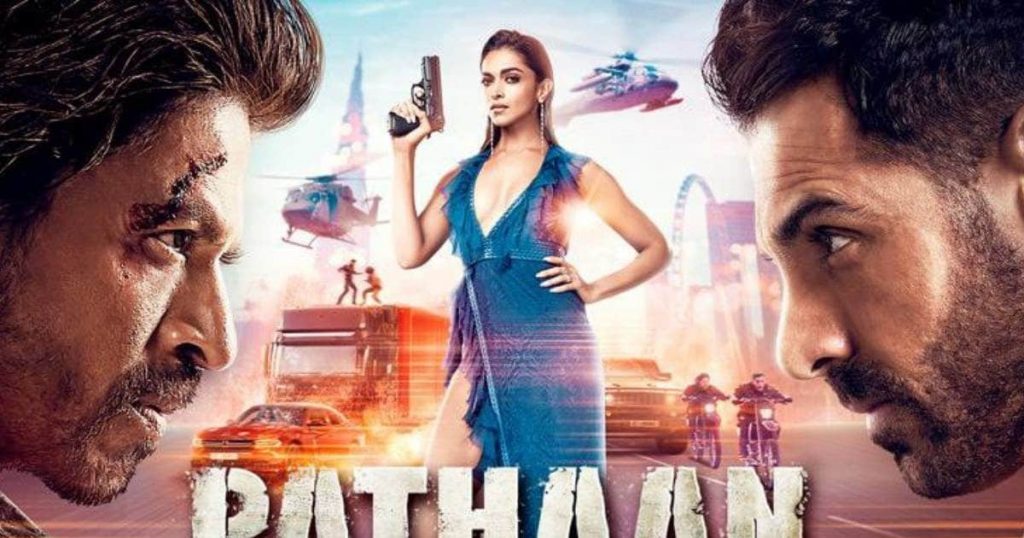 With the movie Pathan, Shah Rukh Khan has entered the club of YRF Spy Universe.
After the trailer was launched, fans too complained of Salman Khan missing from the trailer.
There are reports which said that Pathan will have two trailers; first one is out and second one will feature Salman Khan.