Samantha Prabhu has been one of the finest actress of South Film Industry.
But one the background she's been going through a lot of emotional turmoil happening over to her.
Recently, she appeared at the trailer launch event of her upcoming movie "Shakuntalam" held in Hyderabad.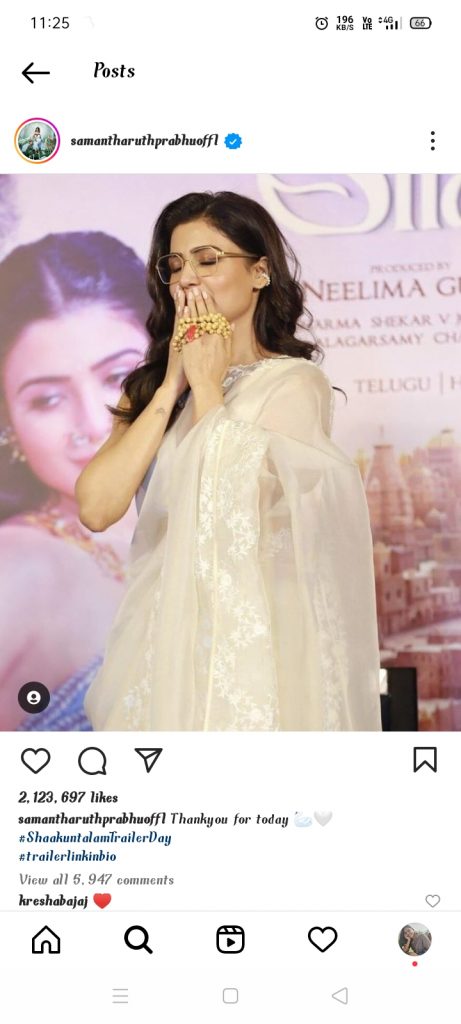 She's donned in light pink saree but was looking very beautiful.
On the trailer launch event while the director was praising Samantha for her dedication and efforts on the movie, she got very emotional. The cameras captured Samantha crying and wiping off her tears.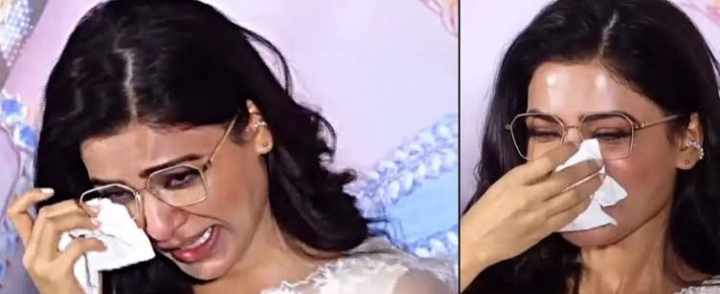 She spoke," No matter how many struggles I face in life, one thing won't change. That's how much I love cinema and cinema loves me back. I strongly believe that this love will grow manifold with Shaakuntalam".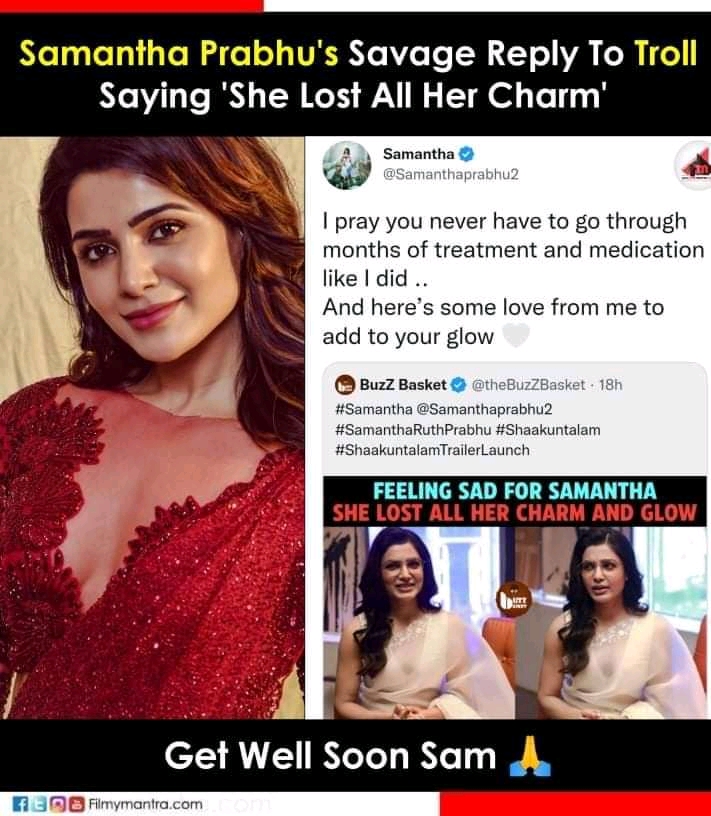 Later, on twitter, a picture was posted featuring Samantha's photos quoting," Feeling sad for Samantha. She lost all her charm and glow. When everyone thought she came out of divorce strongly and her professional life is seeing heights, myositis hit her badly, making her weak again."
This statement had hit Samantha so she pinged the post and reshared it by adding her comments over it.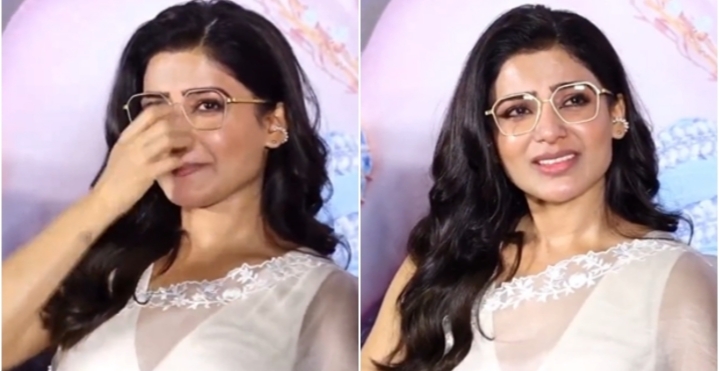 She tweeted," "I pray you never have to go through months of treatment and medication like I did .. And here's some love from me to add to your glow."
After this whole incident, every celebrity supported Samantha.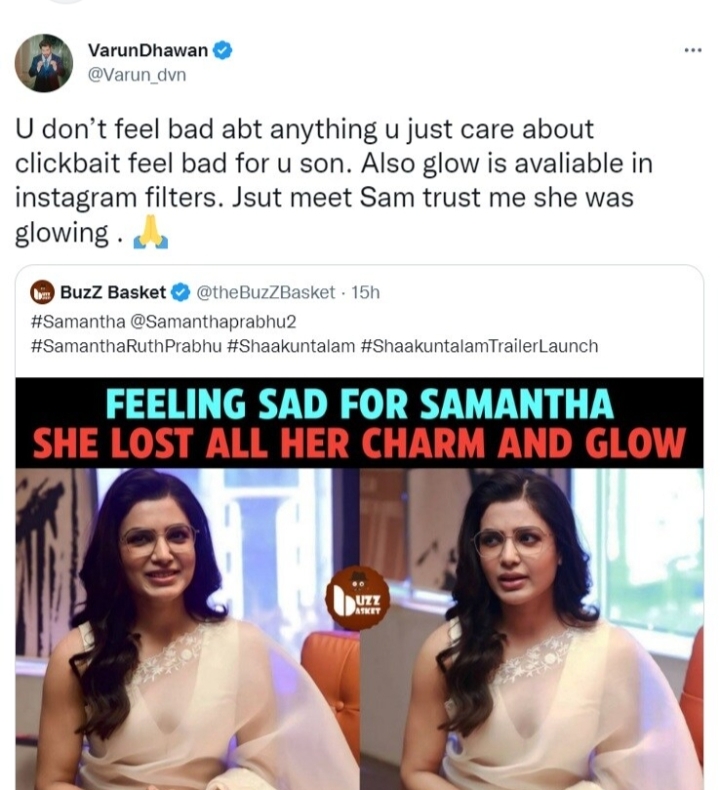 Varun Dhawan came upfront and spoke about it. His statement says," You don't feel bad abt anything u just care about clickbait feel bad for u son. Also glow is avaliable in instagram filters. Just meet Sam trust me she was glowing."