Pratik Sehajpal appeared in the Bigg Boss 15 and was the first runner up as well.
Recently, Pratik was spotted at an event where he spoke to media.
Pratik wished his fans good wishes for the New year.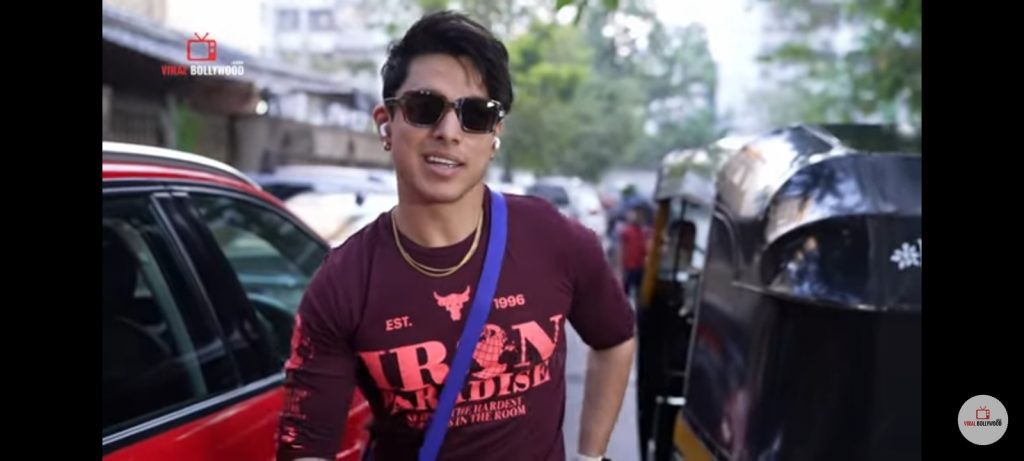 Pratik even informed media that his song DUA KARO has crossed 101 millions.
He even announced his upcoming song titled "Jhooth". Sarcastically, Pratik said only the song is JHOOTH otherwise he speaks only truth.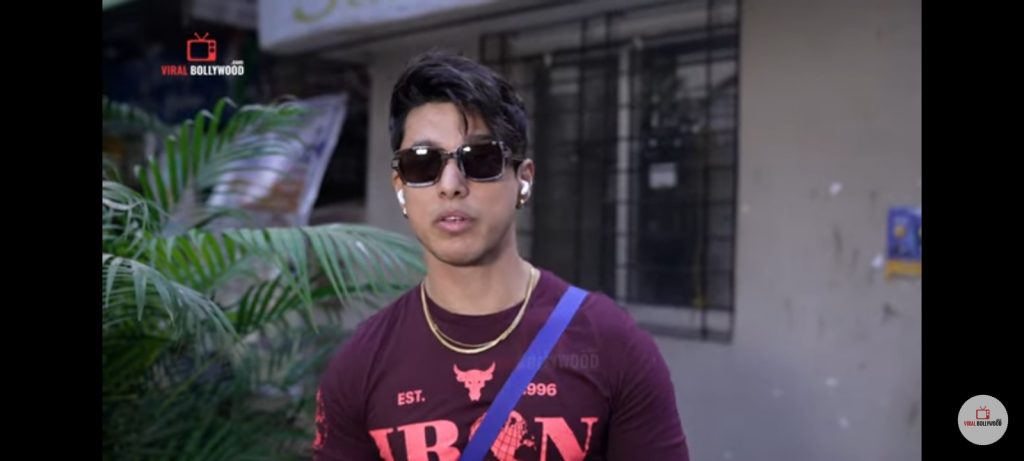 Pratik Sehajpal was asked about the trailer of Pathan to which he responded that the trailer is JABARDAST.
He continued saying that film stars work hard a lot for a film to happen, there's lot of money and hard work attached with a film. Thus, he wishes the film becomes a Superhit.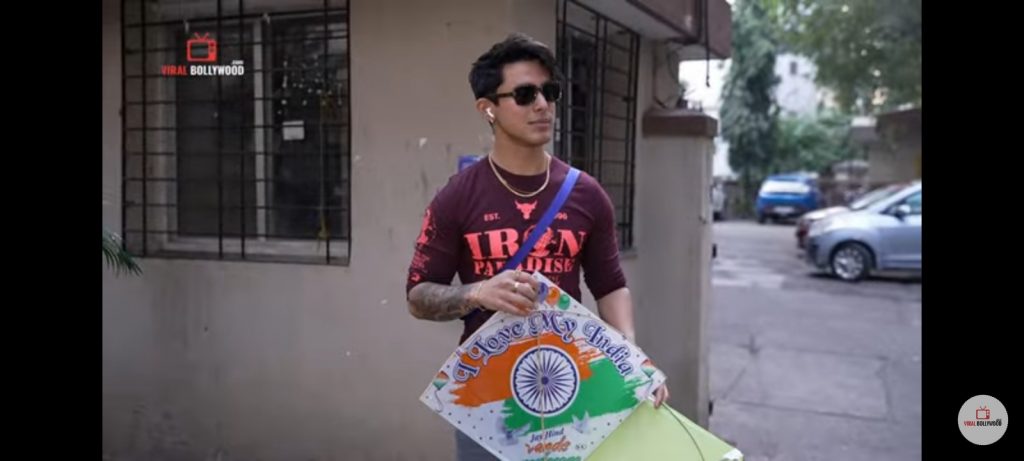 Pratik even said that since long time movies are not getting hit and thus he wished that Pathan starts the legacy of Super hit films and other upcoming films continue it.
On the prevalent Boycott trend, Pratik gave his take. He said," Every coin has two sides, one favouring it and the other opposing it. If one has to find flaws, then everything is full of flaws. But if one looks at the good side of things, that's great because lot of hard work is attached to it. Everyone should get the fruit of their hard work".