Rakhi Sawant is the newsmaker and the whole of spice revolves around her.
Few weeks back, a picture surfaced on internet which featured Rakhi and Adil having a simple court marriage.
Later on, this news was disowned by Adil.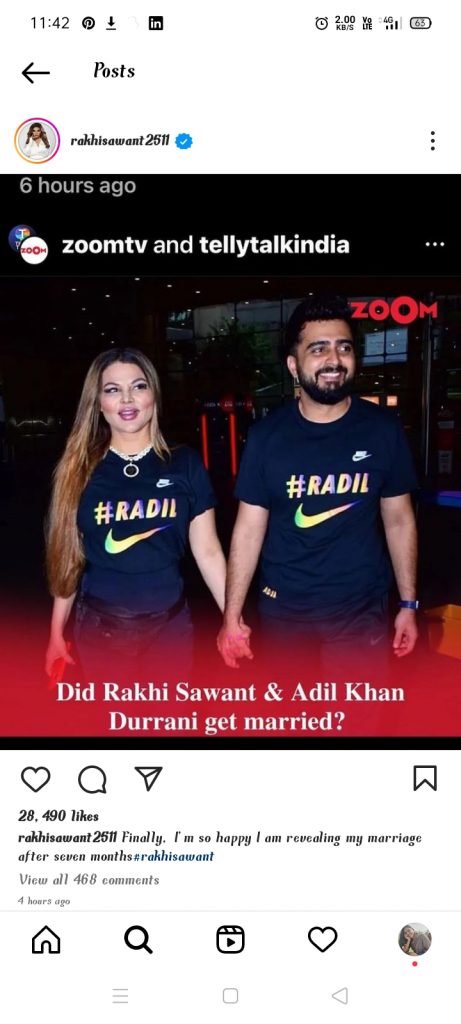 After few days, Rakhi gave a shocking statement on this news," I'm married for over 7 months. Adil asked me to hide it. I have had Court marriage as well as Nikkah. I'm revealing it now as it's important. Things are not okay in my life".
The couple gave a contradictory remark on this news.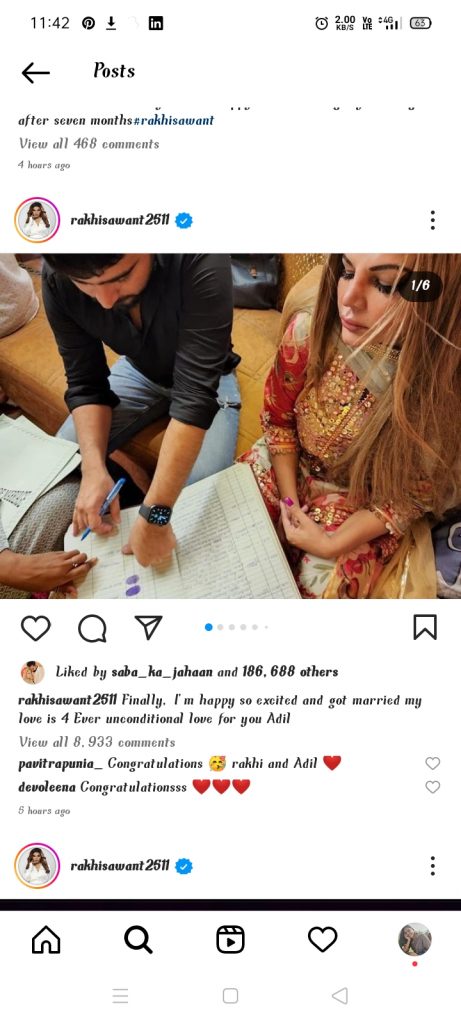 Now, Rakhi has shared photo of her Nikkah and court rituals. She's even shared the picture of registered marriage.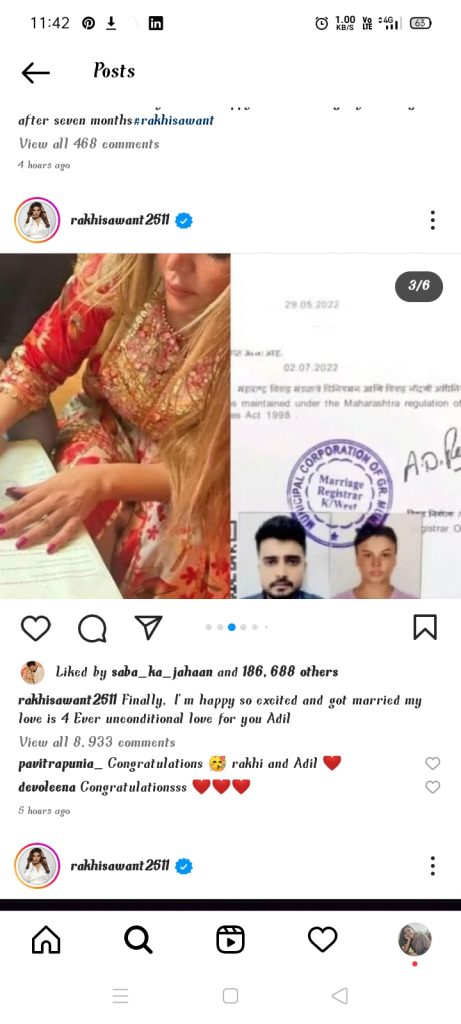 Rakhi was inside the Marathi Bigg Boss 4 house and is also been the Top 4.
She appeared on the first season of Bigg Boss and later she's called in Bigg Boss season 14 and 15. Now she's part of Marathi Bigg Boss as well.
In Bigg Boss 15, Rakhi had appeared with her ex-husband Ritesh who's an NRI.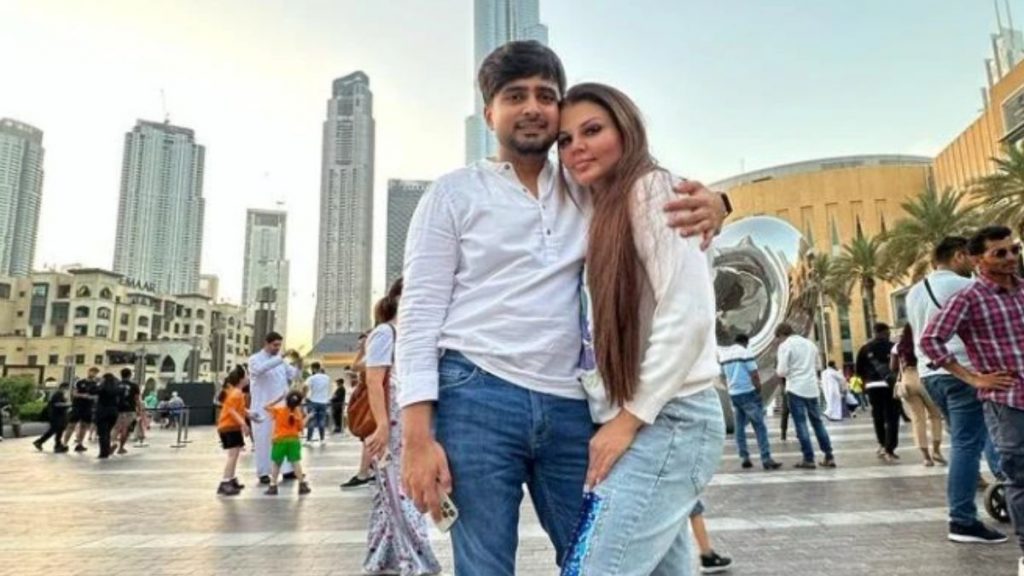 Post Bigg Boss too, they were spotted at many events together but finally they had a very disturbing break-up.
Now, Rakhi is married to Adil Durrani.