After being Summoned by Amboli Police station over complaint filed by Sherlyn Chopra, Rakhi Sawant has finally opened by on every issue.
Rakhi had come to visit hospital to meet her mother. Media spotted her there and she talked to the paparazzi over there.
Rakhi had come with one of her friend.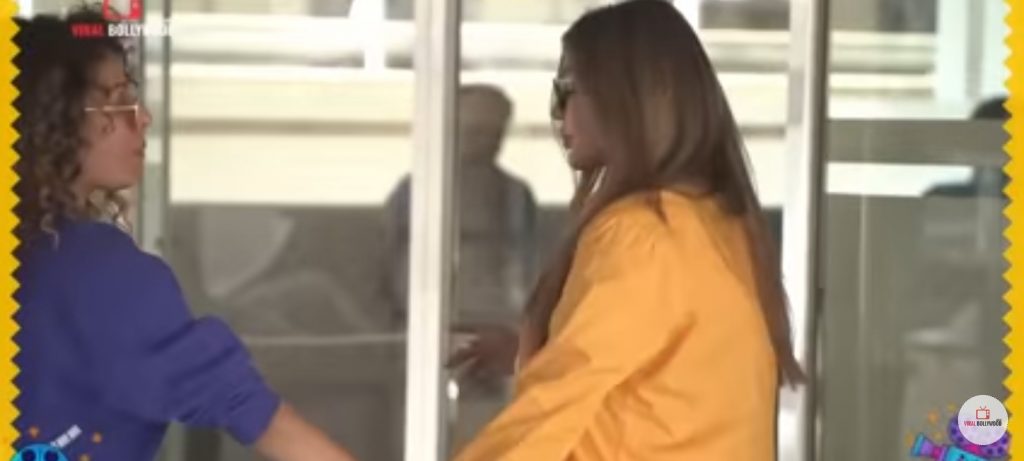 She said," I have come to meet my mother. There's lot of upheavals going on in life. At this point in life, there's only downs that I'm facing."
She said," I'm struggling with life. Everything I'm unable to disclose what all I'm going through."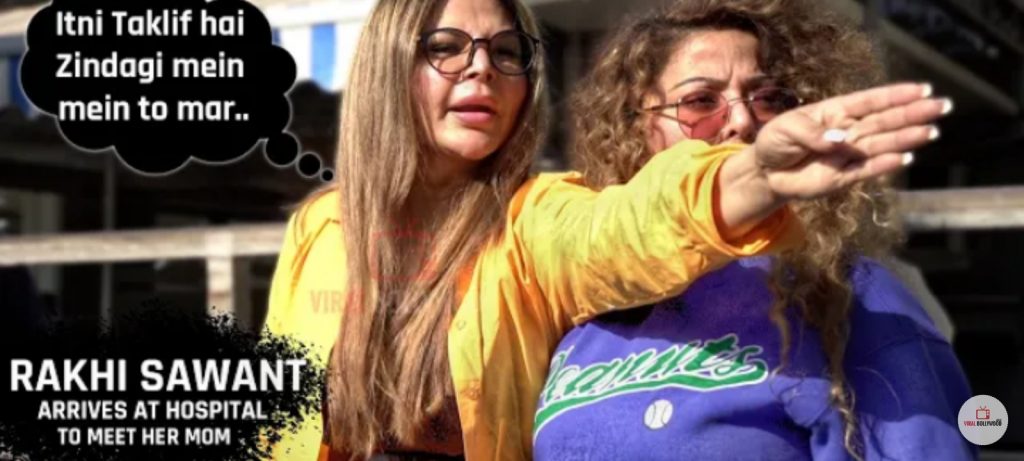 She was there with a friend. Speaking about her,she said," My heart is broken and if my friend was not there, I wouldn't be able to survive. Thank you so much my friend. She's handled me very well. I just hope nobody ever faces such a hardships and pain ever."
Speaking about people who have stood by her," My fans, my friend, you all media people and my God are all standing by my side in my difficult phase. I have never faced such painful time ever."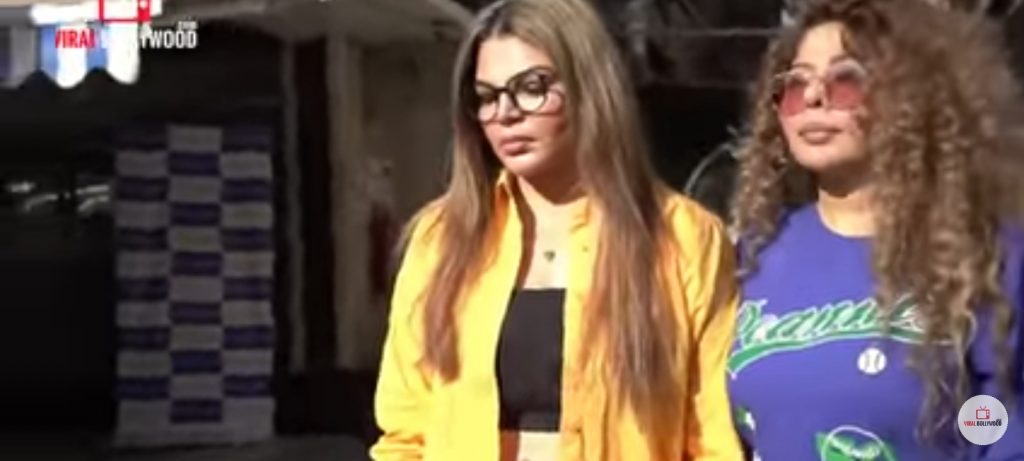 She added," I don't think so I have ever seen one happy phase in my life because I have faced lot of ups and downs."
She's put her heart out saying," Come and peep in the heart of those who makes everyone laugh and how much pain they hold. Yes, I'm a joker as people say.I have so much problems in life still I make sure that I entertain everyone."
Giving an update of her mother's health She said, Thanks to my fans and Dr Deepak that my mother's health is recovering. He's taking such good care in this hospital of my mother. My mother's life has come back and she's breathing now."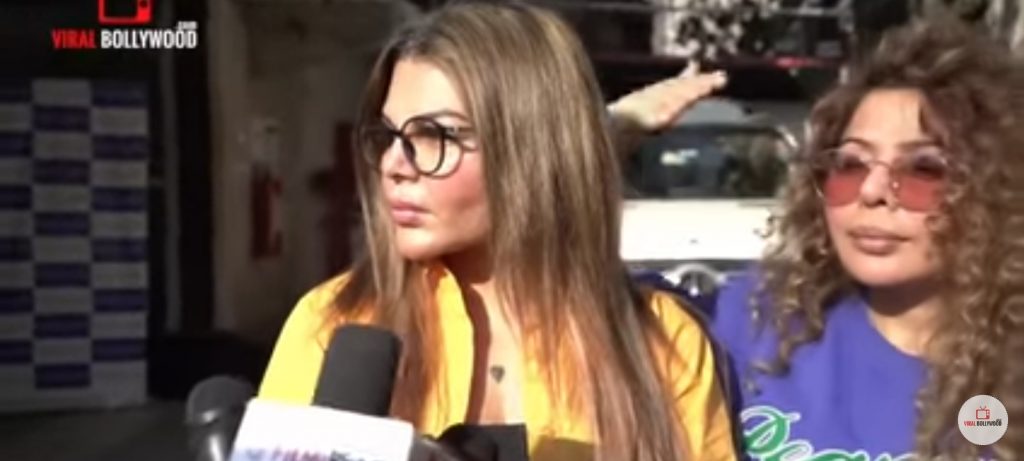 She added," Mom's not on food and as my life resides in my mother's and vice-versa. I have no one in this world. No doubt there're fans, people and everyone."
She continued," This I realised when my husband denied being in marriage with me. At that time I realised that no matter what happens fans and media and my friends will not leave me ever."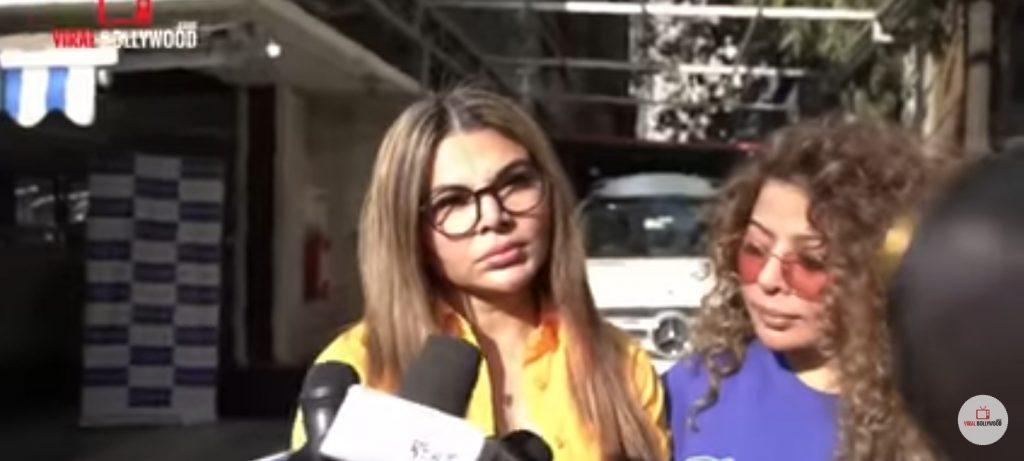 She revealed her mother's condition," I met my mother. She's recovering slowly but half of her body is paralysed and cancer has spread to her entire body so it'll take time. But atleast she's opened her eyes a little."