The national crush Rashmika Mandana and Siddharth Malhotra Starrer upcoming movie "Mission Majnu" released its trailer today.
Today , on the trailer launch of the movie, Rashmika and Sidharth faced an oops moment where Siddharth Malhotra accidentally made Rashmika conscious.
Sidharth Malhotra accidentally stepped on Rashmika's saree at the trailer launch event while both of them were called on stage.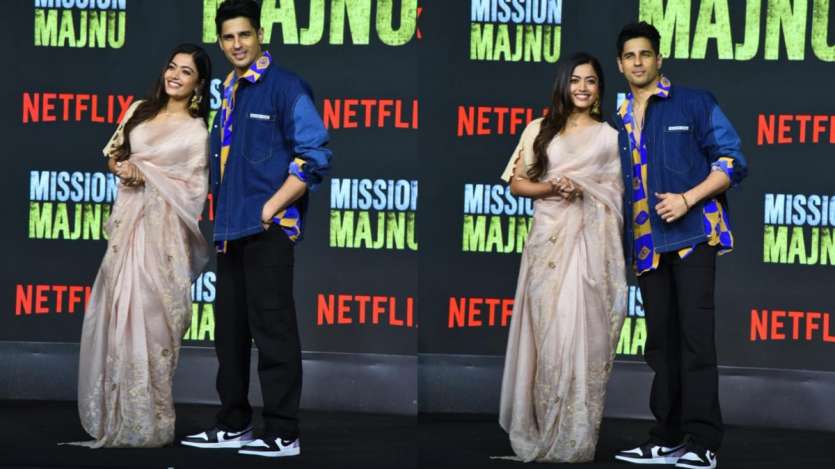 The host of the event was Neha Dhupia. Neha gave the start to the event.
Neha asked Sidharth Malhotra if he's more of a Majnu or Mission. Sidharth was smart in his reply and said that being of Mission comes from being Majnu and Majnu is all about being passionate.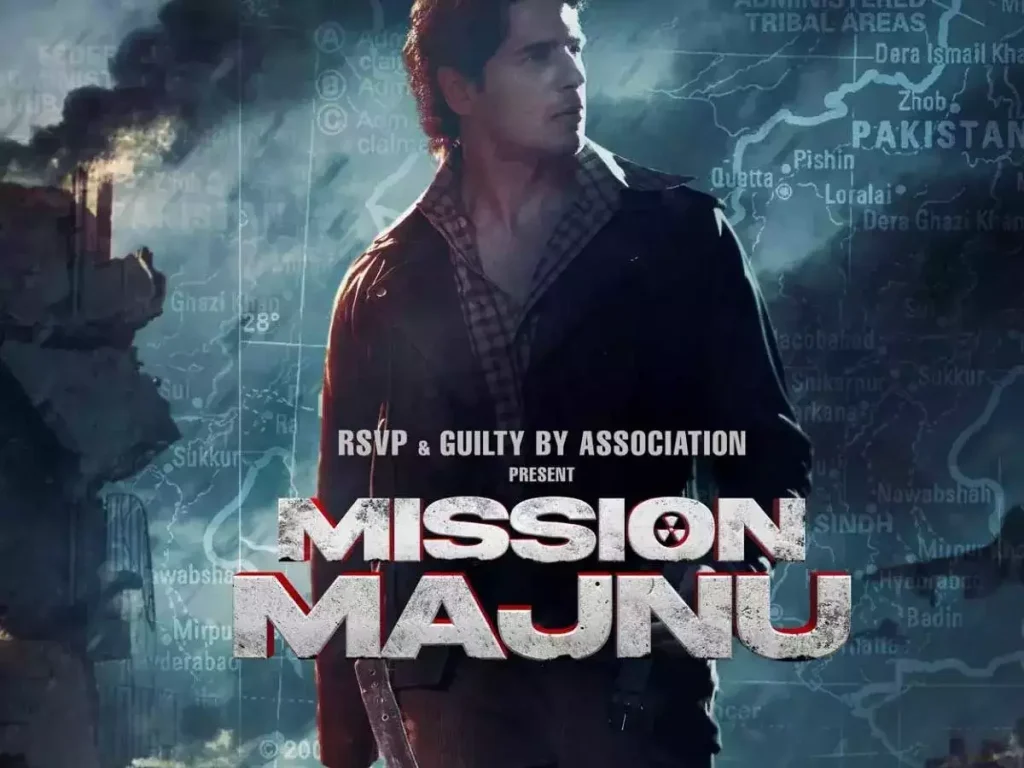 He added that he's Majnu for his Mission that's his passion.
Rashmika too was put up under these hot questions and was asked by Neha a hypothetical question. The question said that if she wakes up to a man and discovers that's he's an undercover agent to whom she's in relationship with for so long, how would she react.
Rashmika replied to the question by a sweet reply which said that she'll support him in his mission.
The duo looked amazing together at the launch.