At the trailer launch of Mission Majnu, Sidharth Malhotra and Rashmika Mandana appeared. The duo had a media session where they were seen answering many questions.
Sidharth Malhotra post his breakup with Alia Bhatt has been in relationship with Kiara Advani for long time.
The couple are usually spotted partying together or at airport.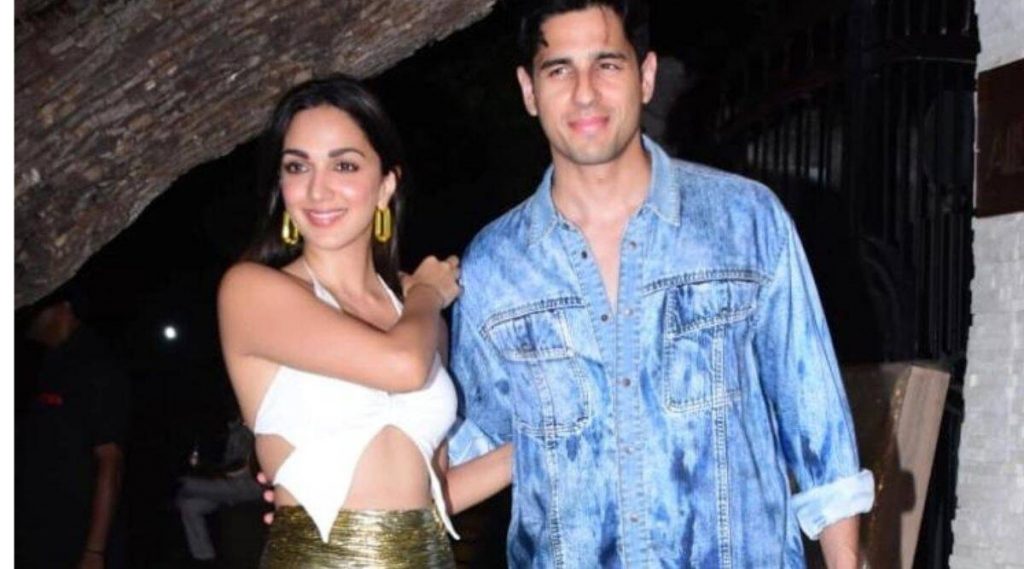 There have been news about Sid–Kiara tieing knot in February. The speculation has been moving for long time.
They were also seen enjoying New Year's together and had fun with Karan Johar and Manish Malhotra.
Sidharth was asked a clarification on this at the trailer launch event.
A media reporter asked him about one of his Mission of 2023 which he's passionate to fulfill.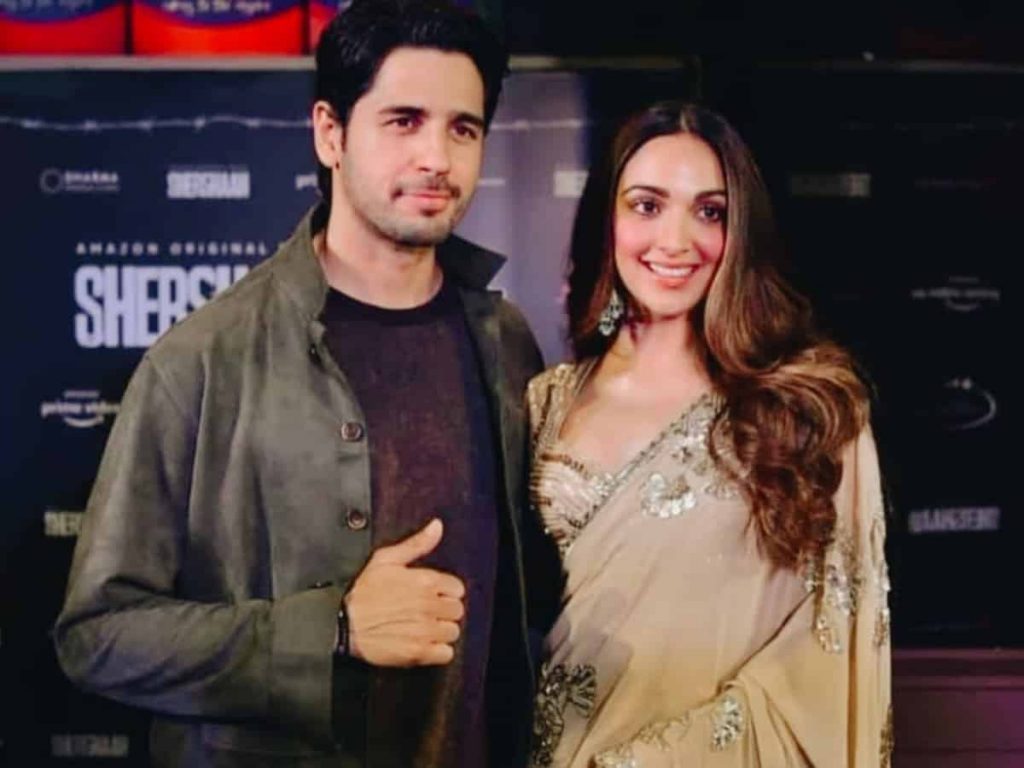 Sidharth took the question and said," I'm a very passionate actor and my current Mission is scheduled on 20th January, the release date of my Film. Apart from this if there's a mission meet me post the release, I'll disclose it then".
He even said that for him personal and professional life is same.
The same question was forwarded to Rashmika to which she replied the same thing saying,"Just the Release".
So far, as per the reports, Sidharth Malhotra and kiara Advani are set to get married on 6th February. Report also claim that they have booked the venue at Suryagarh Hotel in Jaisalmer.