Filmmaker Subhash Ghai celebrated his birthday in Mumbai on Tuesday evening.
Many Bollywood celebrities, including Salman Khan, Aishwarya Rai Bachchan, Anil Kapoor and Abhishek Bachchan attended the party. While Aishwarya Rai and Abhishek Bachchan made a grand entry together, Salman Khan arrived alone a little later in the night.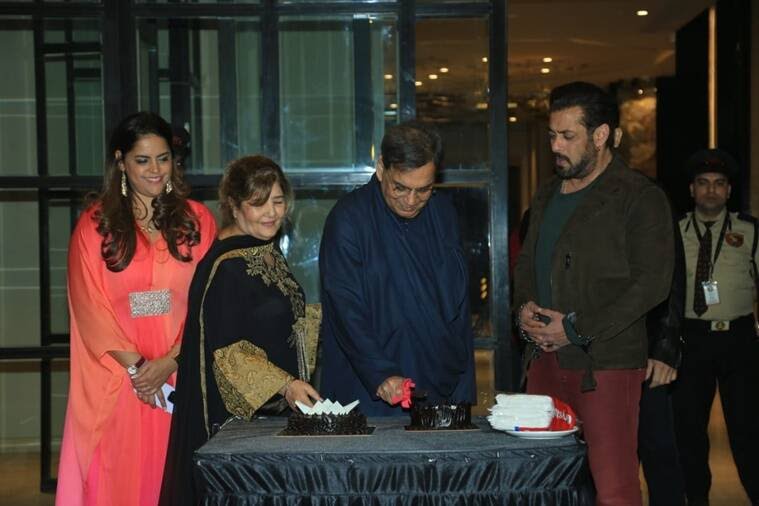 Abhishek was seen telling the paparazzi to take it easy as he and Aishwarya got out of their car. His mother, actor-politician Jaya Bachchan, was also part of the gala but she left early and Subhash was seen escorting her to her car.
Salman Khan also cut a cake with the filmmaker and his wife, in front of the media waiting outside. The duo has worked together in 2008 musical film Yuvvraaj, which also starred actor Katrina Kaif.
Actor Kartik Aaryan arrived in style for Subhash Ghai's birthday party.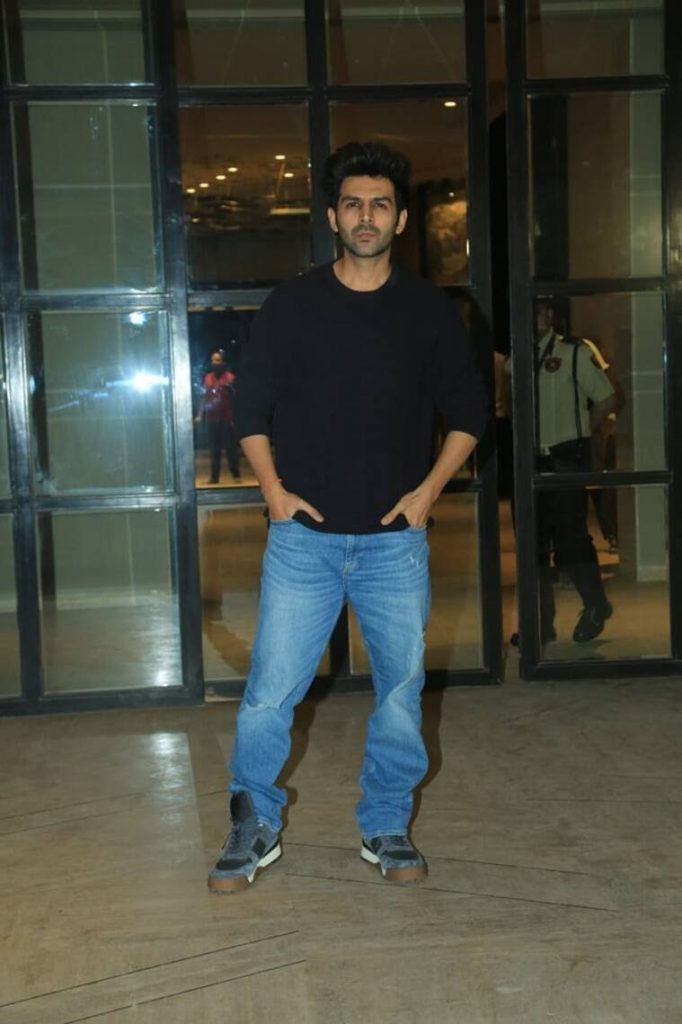 Filmmaker Rakesh Roshan at Subhash Ghai's birthday party.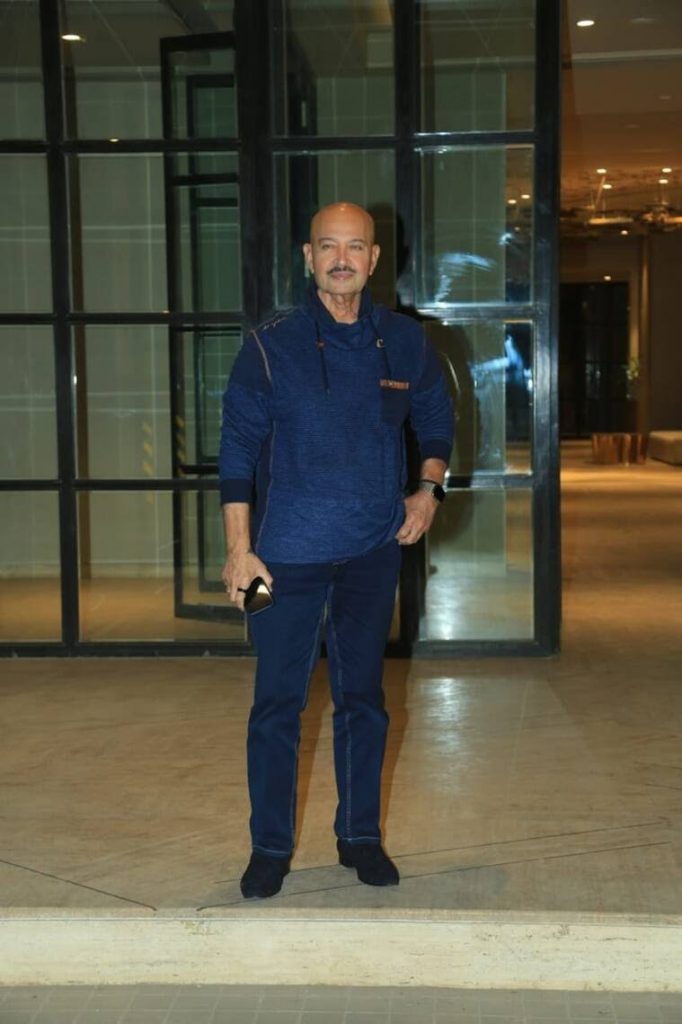 Actors Anil Kapoor and Anupam Kher at Subhash Ghai's birthday party.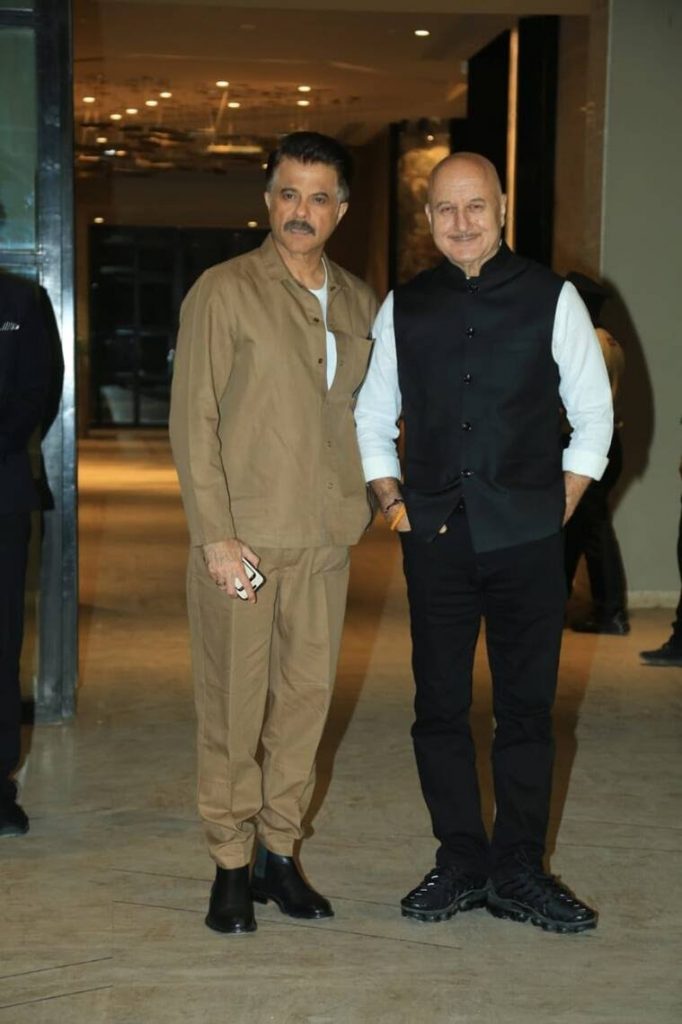 Politcian and veteran actor Shatrughan Sinha with his wife Poonam Sinha.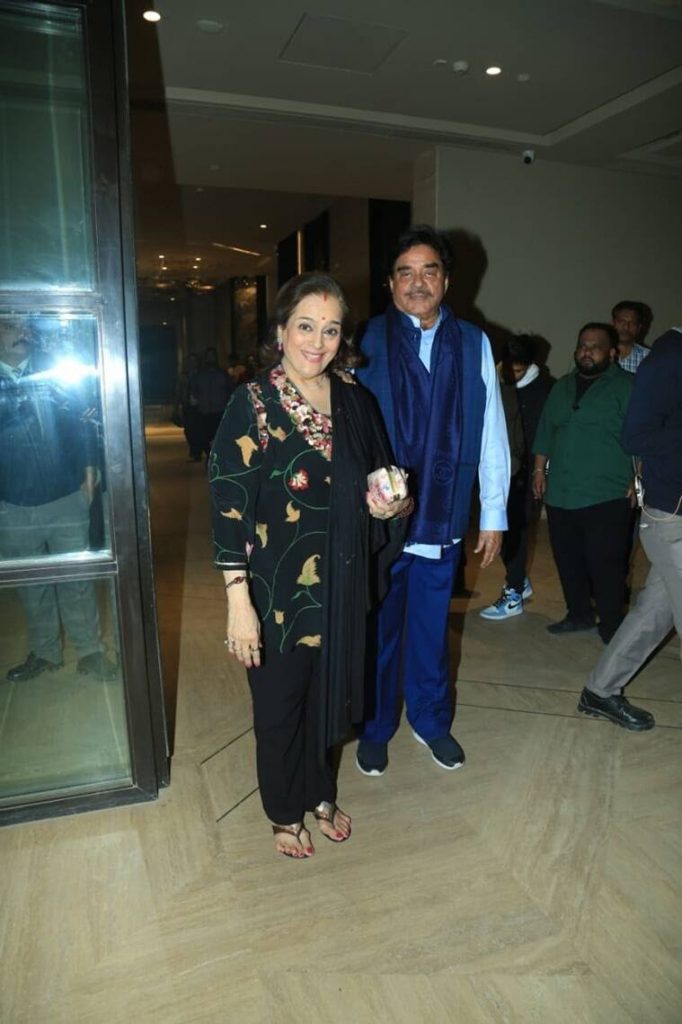 Actor Jackie Shroff arrived at old friend Subhash Ghai's birthday party.
Actor-brothers Ronit Roy and Rohit Roy arrived with their family.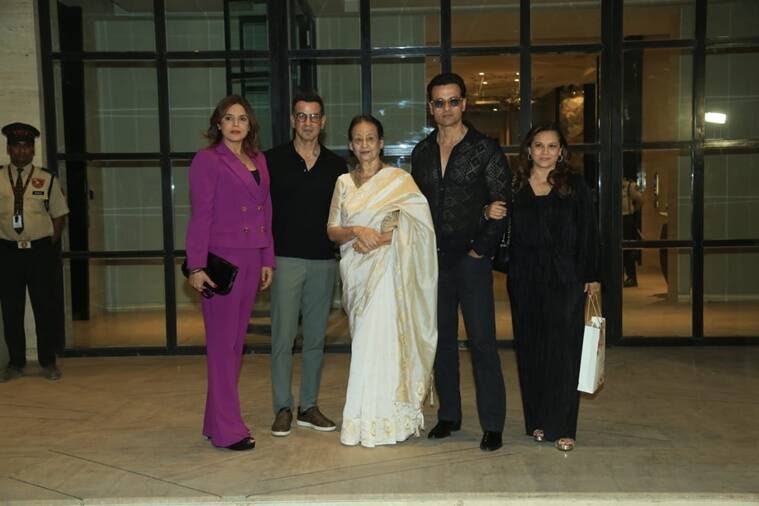 Subhash's birthday was also celebrated at his acting school Whistling Woods, three days in advance. The filmmaker had shared a collage of pictures from an event in his honour.