Suniel Shetty speaks about the reasons he's away from limelight and is not doing films anymore.
Talking to a media portal, he said,"It's been a long time. I did one off Darbar and Kannada film and Pailwaan and one of those films but that was more to test waters, to understand and see do I remember the craft even now? Have I forgotten it? Do I have an audience? Of course everywhere I go there's tremendous amount of love that I get. It's unbelievable."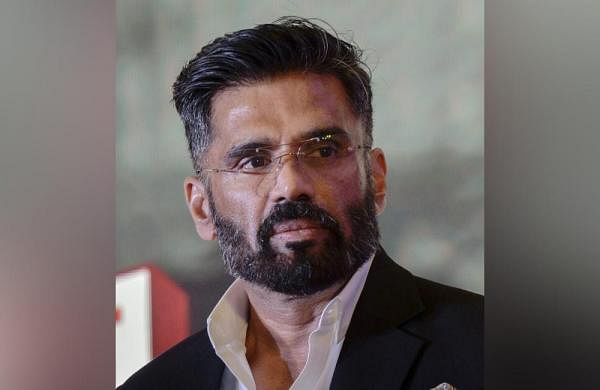 He even said that distributors didn't want his movies distributorship without action scenes and rain dance.
He quoted,"Even my kids say 'Baba it's unbelievable why did you get out?' I said I got out probably because I made mistakes. I had an audience but they weren't willing to pay for trash that I was giving them. And you realize that it's only when you give churn out trash that the audience says I don't want to pay for it."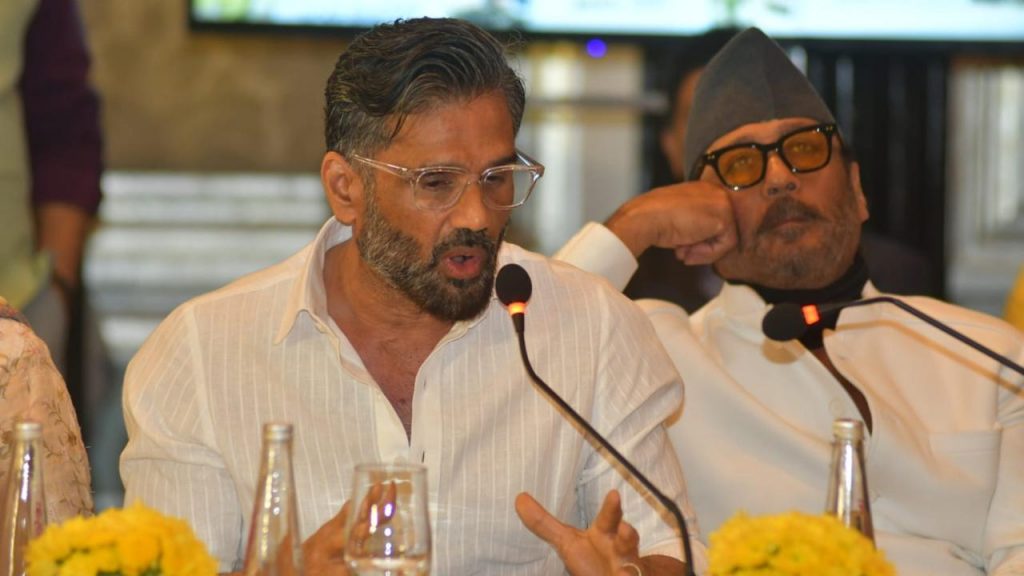 Suniel Shetty has never stopped working as he's been doing some web series or non-hindi movies.
He has two children, Athiya Shetty and Ahan Shetty, both are successful actors.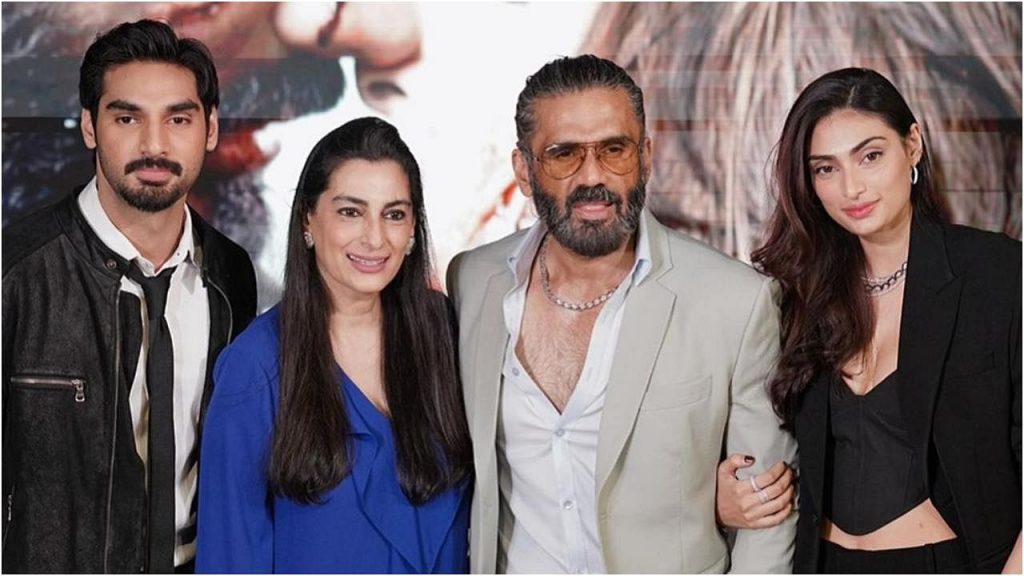 Athiya Shetty was lauched by Suniel Shetty's close friend and Superstar Salman Khan in the movie HERO opposite Saroj Pancholi.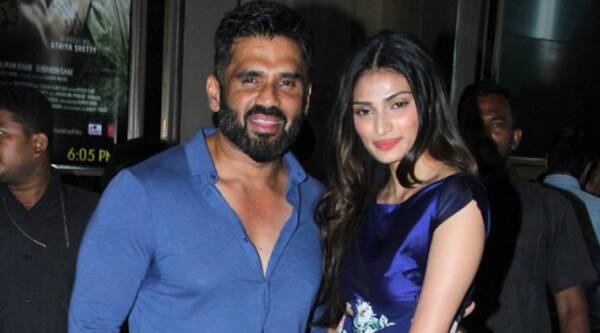 Recently, Suniel Shetty was in the news over his urge to UP CM Yogi Adityanath and PM Modi to take strict actions on boycott trend.