On the Success Press Meet of Pathan, Shah Rukh Khan was spotted after long time and he took a grand entry at the event.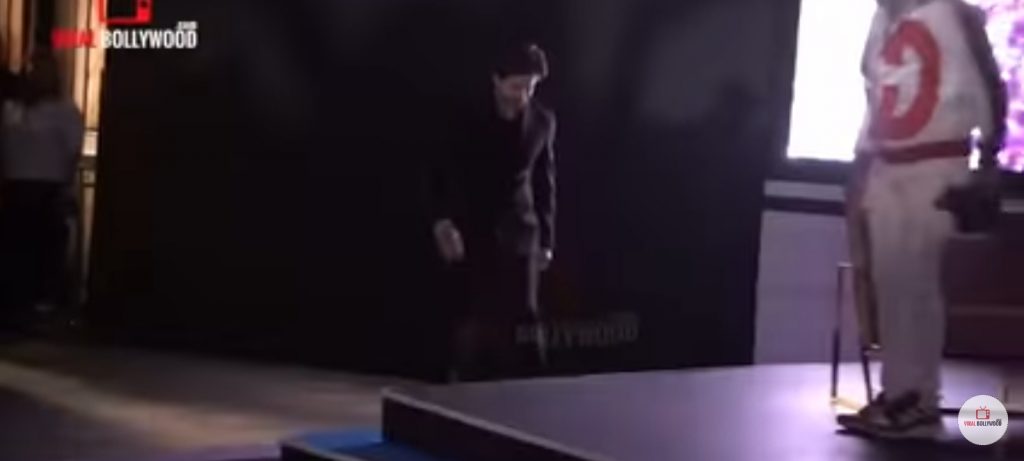 Shah Rukh Khan as usual was seen in his witty mood and was having fun banters with the media and co-actors present there.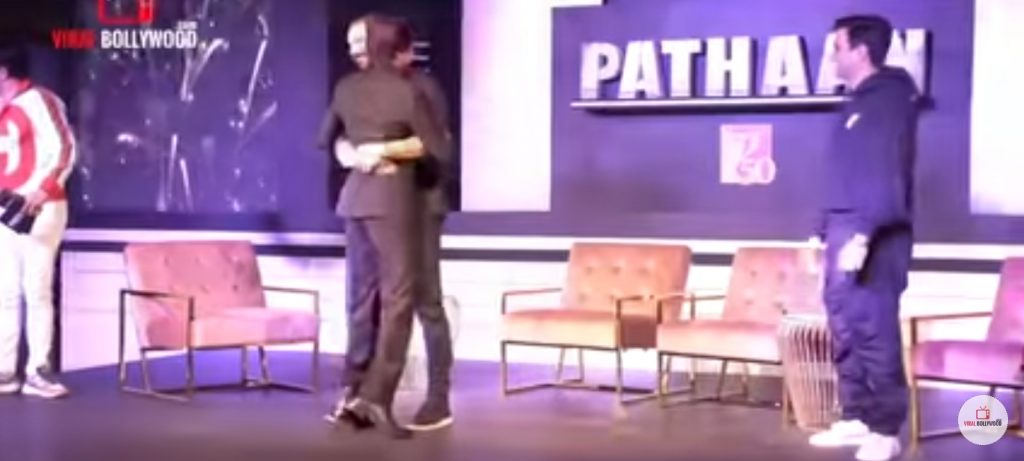 Shah Rukh Khan took a dig at Sidharth Anand and said," Between you and me for the press meet, the best answers have been prepared by Sidharth. Siddharth has even come up with a shaved beard."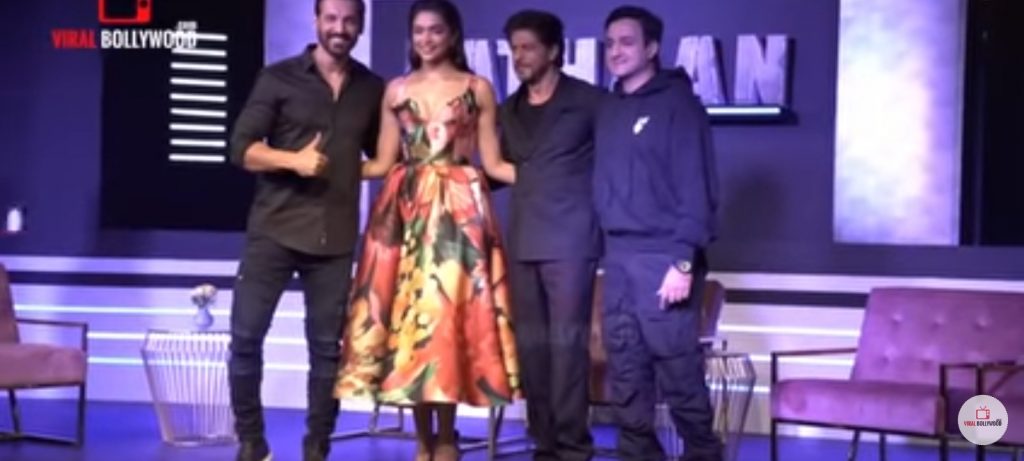 He made fun of Sidharth by saying," I want to tell you the most important thing that's Sidharth has come up today after taking a bath." Everyone laughed at this joke.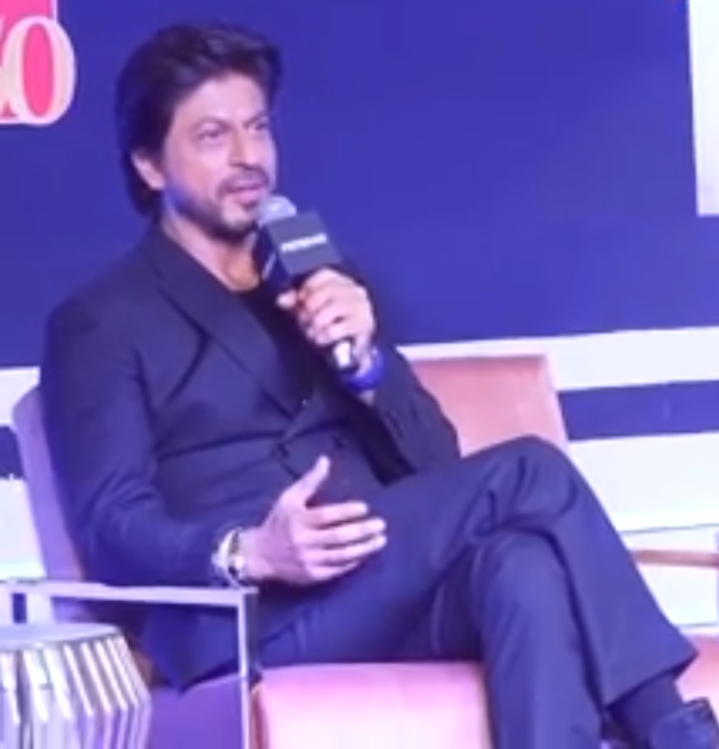 He later said," Sidharth was so busy with his movie Pathan that he didn't get time to Eat, Drink,Sleep or even to take a bath. So today for the first time, he's very presentable."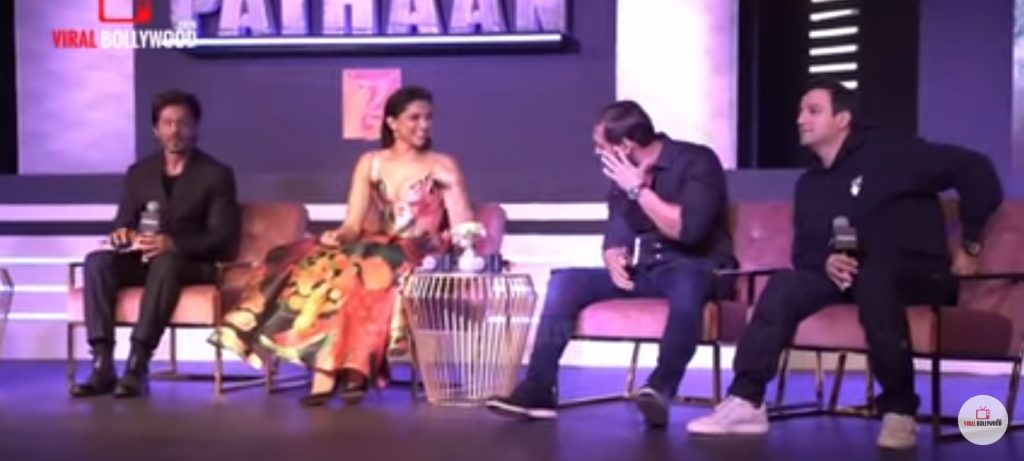 Shah Rukh didn't stop here. He continued saying," We didn't recognise him when we met him and he entered here."
Shan Rukh took his witty jibe to his other co-actors too.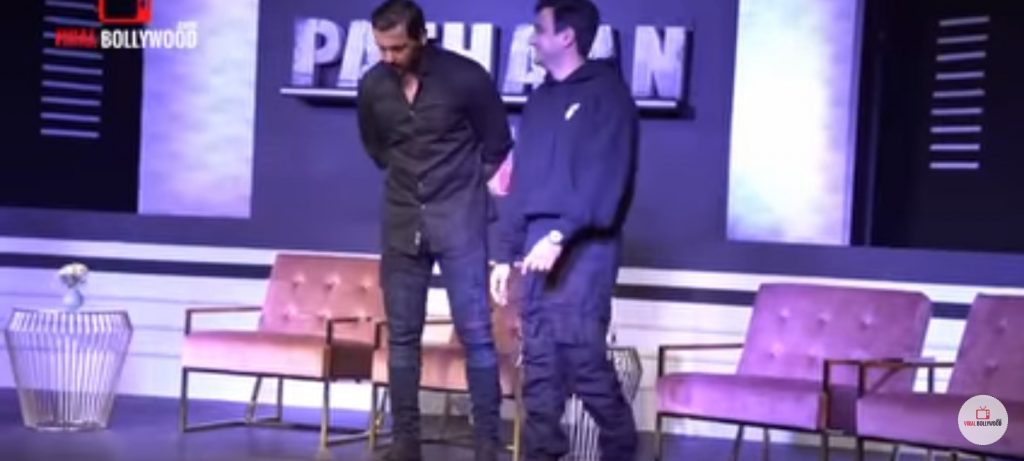 Speaking about John Abraham, SRK said," John who talks too much(sarcastically), will talk even more today." John even laughed at it and hinted towards No.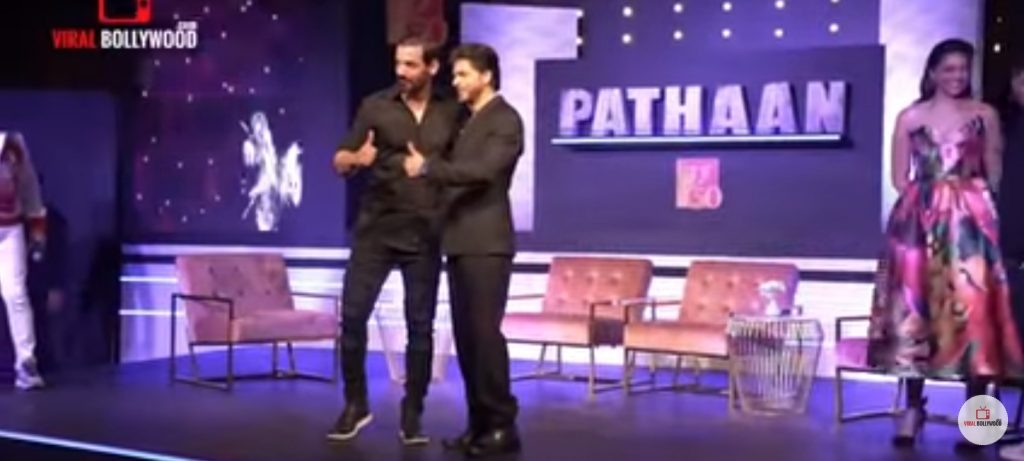 SRK talked about Deepika Padukone and said," You all know about me and Deepika,we just want reasons to showcase love to each other and kiss each other and hug each other. Whatever question you would ask me, I'll just kiss her hands and that would be my answer."