Social media has emerged as a platform to pour hearts and unfold heartwarming stories, building a strong connection with the virtual family. Unraveling another story of this aspect, Bollywood's young and promising actor Yogita Bihani discloses her journey with a scar.
Yogita Bihani impressed fans with her big screen debut as Chanda in 'Vikram Vedha'. The actress enjoys good fan following on social media and recently she penned a note about a scar on her stomach.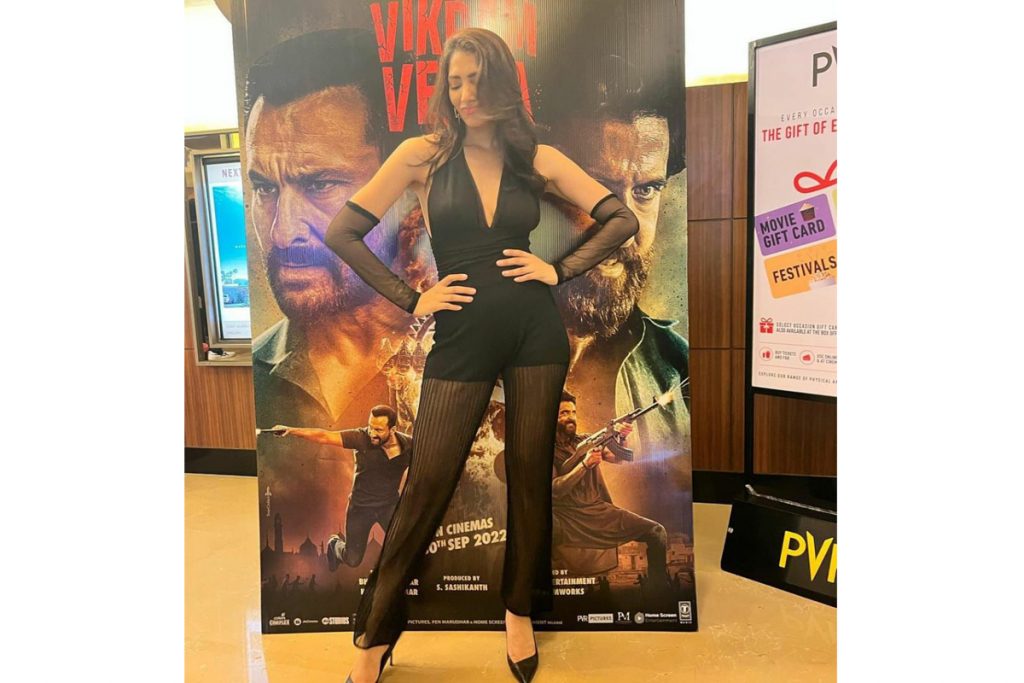 Recently making a mark with her refreshing, impactful and promising performance as Chanda in Vikram Vedha, Yogita Bihani made a lasting impression with her silver screen debut. Being an actor, physical attributes play a pivotal part, especially scars and blemishes.
The actress decided to address curious questions about a line on her stomach, which is a result of her Gastrointestinal surgery. In an inspirational social media post, Yogita encouraged the internet users to show compassion and create a supportive space online.
Serving as a support and inspiration to women across quarters, Yogita Bihani's social media post exudes strength and courage to individuals for accepting their scars unapologetically, advocating unconditional self-love. As an actor, being always on display for the audience and critics, Yogita's daring step is definitely an inspiration to many.
Yogita Bihani marked her acting debut with a TV show and entered films with 'Vikram Vedha' last year, wherein she got the chance to share screen space with Hrithik Roshan and Saif Ali Khan.